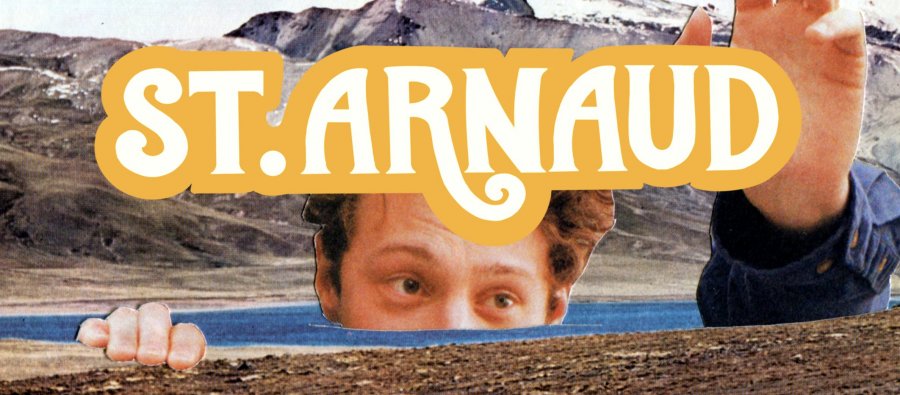 Date:
Tuesday, November 19, 2019 -
Contact:
info@charslanding.com 778-421-2427
https://www.albernivalleynews.com/entertainment/edmonton-band-honours-the-loss-of-a-friend-with-show-at-chars-landing-in-port-alberni/
Tue, Nov 19th, 7:30pm (doors 7), St.Arnaud + Cassidy Waring
On October 4, 2019, St.Arnaud (Edmonton, AB) released their debut album, "The Cost of Living", a tribute to a lost friend and the sharp turns we find in young adulthood. Come celebrate the release with a night of live music at Char's Landing in Port Alberni.
At 24 years old, Ian St.Arnaud found himself to be an old hand on the festival performer circuit, a University graduate, an accidental overdose survivor, and at a loss for what to do with himself next. The previous fall his bandmate, friend, and at times antagonist, was hit by a train, thus dissolving his Americana/folk pop trio - North of Here.
https://www.wearethewind.com/starnaud   https://youtu.be/W9XiFzUP_Es
Advance $12 (Showdate $15 / Kids $10) now
charge by phone (778) 421-2427, cash @Rollin Arts & Gayle's Fashions, online http://bpt.me/4426205, service charges may apply
FMI http://alberni.ca/events/34947   https://www.facebook.com/events/2775861589091764/
Char's Landing 19+ (accompanied kids welcome) 4815 Argyle @5th Port Alberni V9Y 1V9 Tel: 778-421-2427 www.charslanding.com