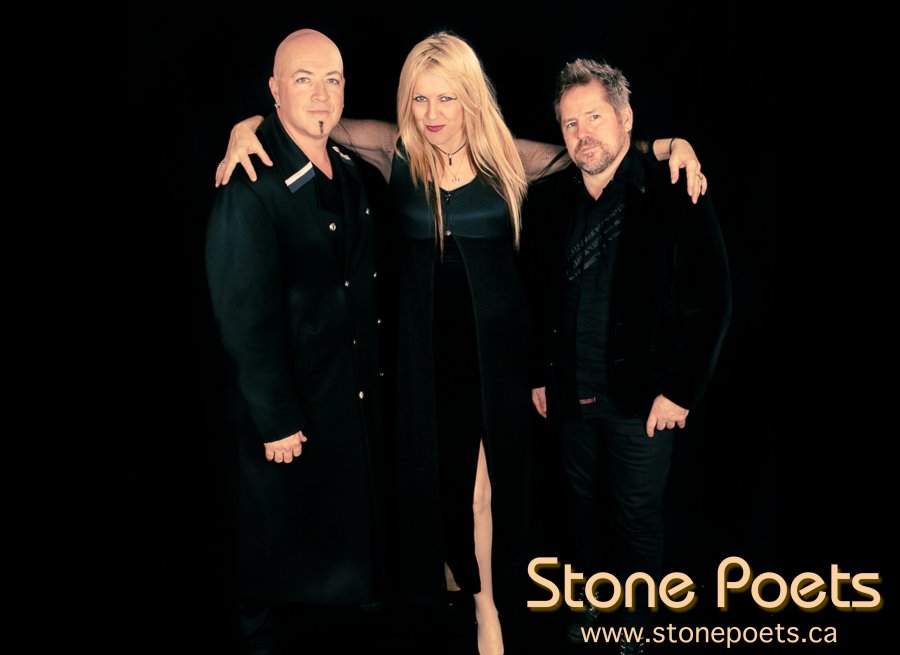 Date:
Friday, March 27, 2020 -

7:30pm

to

9:30pm
Contact:
info@charslanding.com 778-421-2427
Dear Charlene 
It is with a heavy heart, we have to cancel our show on March 27th.
Marc and I will be self contained until April 1st after returning from Mexico.
We've had to cancel a number of concerts, work and social engagements  and are very saddened by this turn of events.
I'm hoping we can discuss a date later this year, after all the Covid madness comes to a halt.
I will cancel the Facebook post.
I'm so sorry but feel we need to follow the provincial guide lines to self isolate for community sake.
Please stay well and we'll be in touch.
Love Cherelle 
Fri, Mar 27th, 7:30pm (doors 7), Stone Poets Island Tour – contemporary folk
Stone Poets
Bringing together an extraordinary blend of poetic lyricism and emotionally powerful instrumentation, Vancouver, BC's Stone Poets create exceptionally moving music that genuinely matters. Challenging hearts & minds across the globe to open-up and see the beauty in both the light and dark, together this remarkable three-piece band dives deep into meaningful material that reveals their bold authenticity. Marc Gladstone, Scott Jackson and Cherelle Jardine. Collectively they are Stone Poets.
Join Stone Poets as they take you on a journey through their body of work of 4 cds plus 2 new singles, Gleam and Beam and The Great Divide.  This is Stone Poets 2nd visit to one of their favourite venues to perform in Char's Landing.
New single, The Great Divide. Listen here https://www.reverbnation.com/stonepoets/song/31139607-the-great-divide
It's a crucial time for humanity and our planet ...human rights, gender equality, global environmental issues are just a few of the overwhelming concerns that need to be addressed - it's time to put our differences aside and start thinking globally ... what affects you, affects me - no matter where you call home.
As artists, we need to use our voices to be the change we want to see.
As Canadian citizens and songwriters, Stone Poets were compelled to write a song addressing the vast differences that create so much anger and frustration.
"The Great Divide" asks, Why we can't see eye to eye? and Why do we fight the fight nobody wins?
The song wraps up with a bold statement leading us to reflect, We're not so different, you and I... let's meet in the middle of the great divide.
"The Great Divide" was written with iconic Canadian songwriters, Daryl Burgess LeeAnn Burgess and Stone Poets.
Produced by Sheldon Zaharko, Marc Gladstone and Stone Poets Cherelle Jardine, Scott Jackson
Recorded at The Grassy Knoll Studio / L8R Records Inc. Dave Slote and Zed Productions
www.stonepoets.ca   https://youtu.be/NL238jIYzjk
Tickets $15 (Kids12- $10) available now
charge by phone (778) 421-2427, cash @Rollin Arts & Gayle's Fashions, online http://bpt.me/4536644, service charges may apply
FMI http://alberni.ca/events/34930   https://www.facebook.com/events/599249680869010/
Char's Landing 19+ (accompanied kids welcome) 4815 Argyle @5th Port Alberni V9Y 1V9 Tel: 778-421-2427 www.charslanding.com
November 2019 https://www.albernivalleynews.com/entertainment/stone-poets-bring-global-message-to-chars-landing/