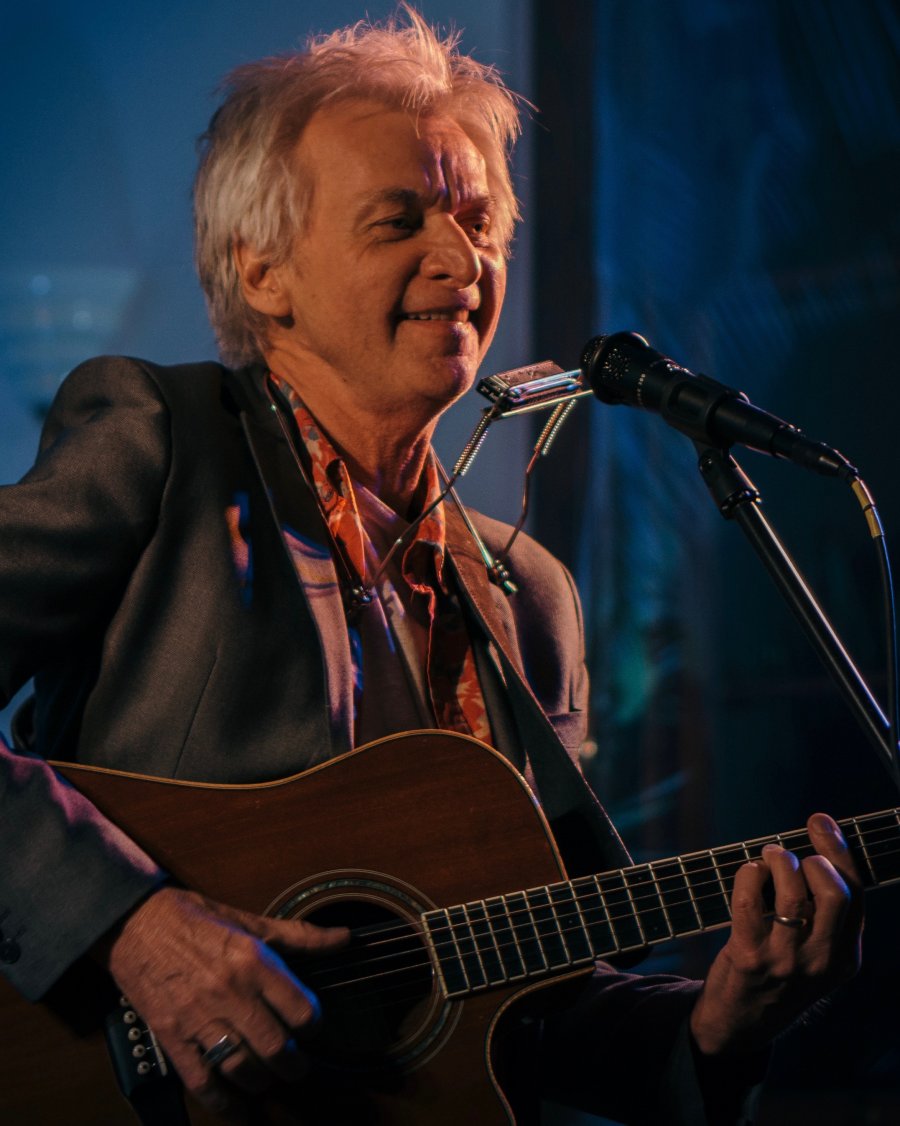 Contact:
info@charslanding.com 778-421-2427
Tue, Jul 23rd, 7:30pm (doors 7), John Pippus Solo Acoustic
John has played many times at Char's over the years, sometimes solo and sometimes with his band.  This time he'll be presenting a solo acoustic performance with songs that range across his recording career.  Earshot Magazine says:"He has a gift for making us believe that he's been down the road and around the block, and is still kickin' it."  The Vancouver Sun says:  "He lives and breathes his musical muse.  "One of Canada's number one singer/songwriters." - Grant Payne, CHLY Radio.
"Blurry Photograph" https://youtu.be/IlOVJPbQsi0   Website: www.johnpippus.com
Advance $15 (Showdate $20 / Kids12- $10) now
charge by phone (778) 421-2427, cash @Rollin Arts & Gayle's Fashions, online http://bpt.me/4277980, service charges may apply
FMI http://alberni.ca/events/34448   https://www.facebook.com/events/1404274006371419/
Char's Landing 19+ (accompanied kids welcome) 4815 Argyle @5th Port Alberni V9Y 1V9 Tel: 778-421-2427 www.charslanding.com