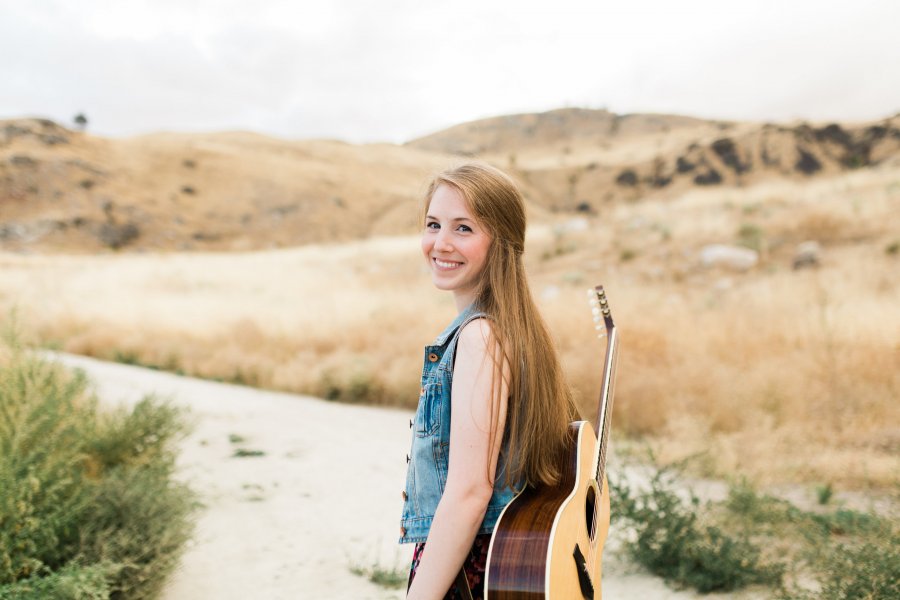 Contact:
info@charslanding.com 778-421-2427
Tue, Jul 16th, 7:30pm (doors 7), Nashville Recording Artist, Brittany Jean
Brittany Jean is a singer/songwriter in the Pacific Northwest, currently living in the tiny, apple town of Brewster, Washington. Brittany's style is rooted in the folk and country music she has loved all her life as her own favorite singers and songwriters (such as Alison Krauss, John Denver, and Gordon Lightfoot) have influenced her writing, shaping and infusing her personal sound. In one way or another, every slice-of-life song she sings is a love song.
During the past few years, her performances have ventured further and further from home—opening for Three Dog Night in New York City, playing the legendary Bluebird Cafe in Nashville, being selected as one of thirty-two finalists in the Grassy Hill Kerrville New Folk Competition at the Kerrville Folk Festival in Texas… to name a few adventures!
Brittany has released three, full-length albums—all recorded in Nashville, TN. Her newest album (Wander With Me) was released in 2018, and it is her best work yet! Her song "Then You Don't Know Me" (from Wander With Me) was a finalist in the International Acoustic Music Awards in January 2019! Recording work for her fourth album is already underway, and if all goes well, Album 4 will be released before the end of the year!
With songs about being brave and standing tall to songs about learning to dance again, Brittany's acoustic and heartfelt music is an invitation—won't you wander with her?   bjeanmusic.com
Wilderness for Heart: https://www.youtube.com/watch?v=FLVHil7WZ14
Unchained Melody: https://www.youtube.com/watch?v=BxeMtof5j_o
Tickets $15 now
charge by phone (778) 421-2427, cash @Rollin Arts & Gayle's Fashions, online http://bpt.me/4275322, service charges may apply
FMI http://alberni.ca/events/34444   https://www.facebook.com/events/2329858394004793/
Char's Landing 19+ (accompanied kids welcome) 4815 Argyle @5th Port Alberni V9Y 1V9 Tel: 778-421-2427 www.charslanding.com