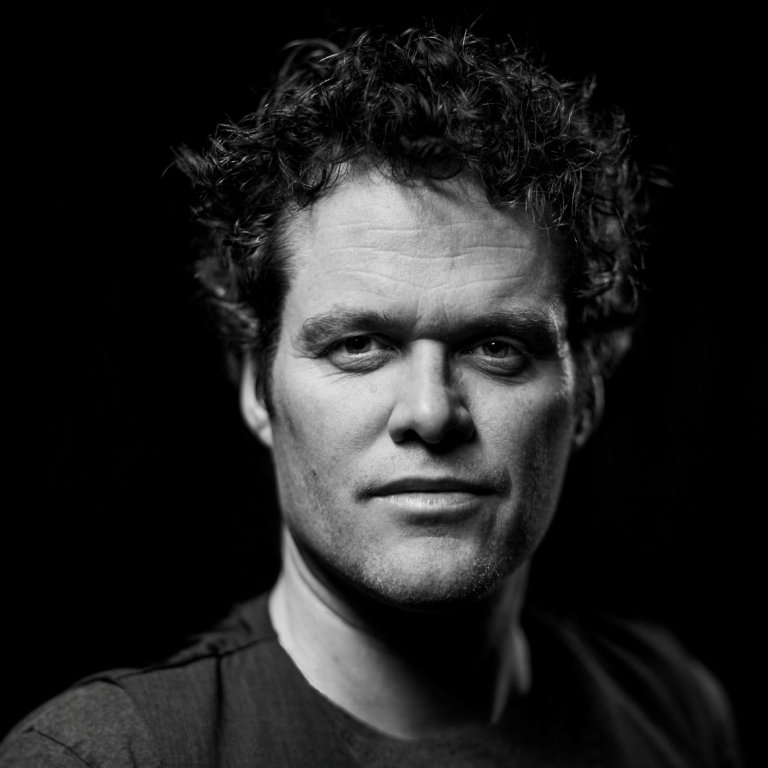 Date:
Tuesday, September 18, 2018 -
Contact:
info@charslanding.com 778-421-2427
Tue, Sep 18th, 7pm (doors 6), Yukon's Gordie Tentrees Left Coast Tour – Yukon Roots Music
International touring award nominated Yukon road poet Gordie Tentrees makes his return to Vancouver Island. The one man song slinging multi-instrumentalist released his 7th record "GRIT" worldwide in 2018 on European label Greywood Records which features hit single "Craft Beards & Man Buns" written with Fred Eaglesmith. He has been nominated for Western Canada Music Awards and is an International Song Competition finalist touring with the likes of Kelly Joe Phelps, Mary Gauthier, Steve Poltz and Ray Wylie Hubbard.  He returns to the Island with 900 concerts in 11 countries under his feet since his last tour of the area in 2012.
The album's first track "Armand" was influenced by the death of the radical Dutch protest singer, and their first co-write while on tour in the Netherlands the day he died. "29 Loads of Freight" was the title track of Gordie's first record in 2004 inspired by his songwriting hero Fred Eaglesmith, which coincidently leads to 'Craft Beards & Man Buns" co-written by Eaglesmith & Tentrees in 2017 after discussing the desire to inform and encourage the millennial generation to check itself. "Junior" another Haldane/Tentrees tune was derived from the plight every musician faces in the battle between the road and family, something they both work hard to balance. For both Gordie and Jaxon growing up in the Canadian roots music scene, legendary songwriters Fred Eaglesmith and Willie P Bennett provided stirring examples of music that influenced them, eventually developing mentoring friendships that led to Jaxon's exquisite take on "Willie's Diamond Joe", Haldane also produced the last known Willie P Bennett record before he passed in 2008. Digging back into past records "Holy Moly", 'Sideman Blues" "Bottleneck to Wire" were given new life on GRIT,  punctuated by the earnest tongue in cheek love song "Lost" inspired by Tentrees recent marriage to his wife. In keeping with the  initial plan to record songs from each concert that contained magic they included 'I Don't Have a Gun" a Tommy Wommack/Will Kimbrough cover that just "cooked" after hearing it played back, as well as including clever road song "Wasted Moments" an ode to Tentrees favorite near-death moments while touring. 
All songs contain GRIT. The essential ingredient to overcoming adversity. 
No two concerts are the same, for more info visit www.tentrees.ca   https://youtu.be/S1FlqCJEv2s
"Majestic songwriting, genuine authenticity, incredible insight" Americana UK
Advance $15 (Showdate $20 / Kids12- FREE) now
charge by phone (778) 421-2427, cash @Rollin Art Centre, online http://bpt.me/3600679, service charges may apply
FMI https://alberni.ca/events/33484  https://www.facebook.com/events/1707275216068451/
Char's Landing 19+ (accompanied kids welcome) 4815 Argyle @5th Port Alberni V9Y 1V9 Tel: 778-421-2427 www.charslanding.com