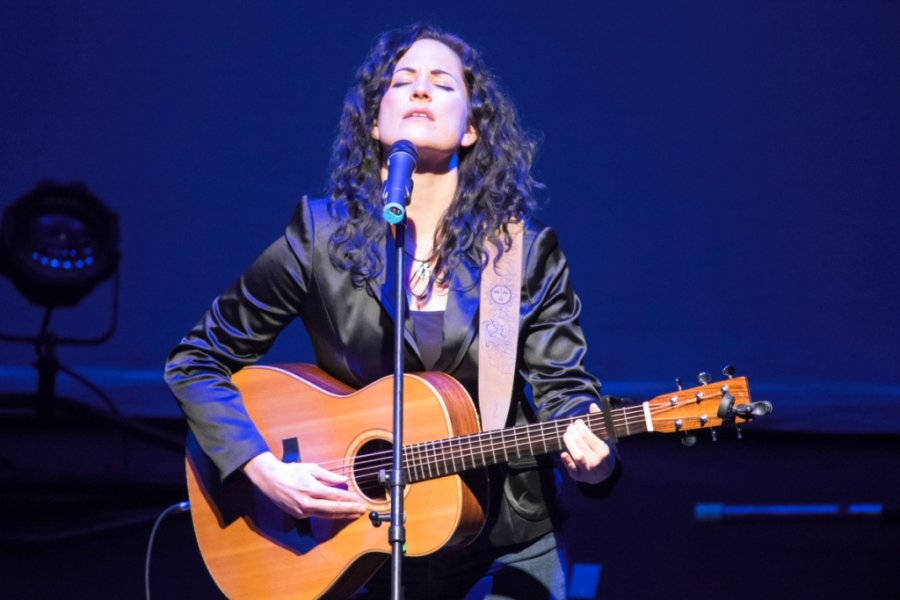 Date:
Sunday, September 16, 2018 -
Contact:
info@charslanding.com 778-421-2427
Sun, Sep 16th, 7pm (doors 6), Christina Hutt – singer/songwriter
A vocal romanticist, Muskoka, Ontario's Christina has a rich, resonant voice and spellbinding vibrato.  Her vocal dynamics are remarkable, ranging from a feather-like caress to a surround-sound projection that could fill a concert hall without a mic.  Her stories are emotionally revealing and buoyed by her unique tone. She performs with sonic fearlessness and intensity that is undeniably honest and beautiful, weaving a tapestry of memorable musical magic.
https://www.facebook.com/christina.hutt.3   
https://www.instagram.com/christina_hutt/
https://youtu.be/i9yjBPoCs0o?list=UUt-ZYHMHLRXjR8EJSpQaOCg
Tickets $10 available now
charge by phone (778) 421-2427,
cash @Rollin Art Centre,
online http://bpt.me/3600646,
service charges may apply
FMI https://alberni.ca/events/33483   https://www.facebook.com/events/467210863762833/
Char's Landing 19+ (accompanied kids welcome) 4815 Argyle @5th Port Alberni V9Y 1V9 Tel: 778-421-2427 www.charslanding.com