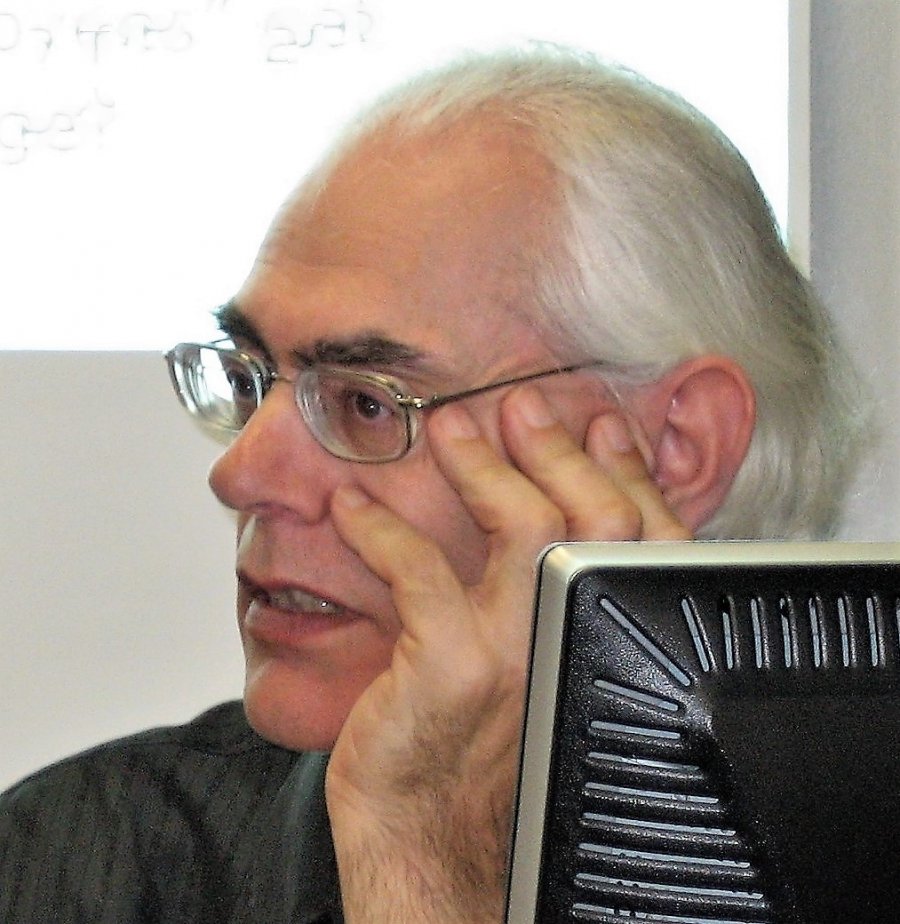 Date:
Thursday, September 27, 2018 -
Contact:
info@charslanding.com 778-421-2427
Thu, Sep 27th, 3pm (doors 2:45), Writer's Workshop – George Opacic (publishing)
https://www.albernivalleynews.com/entertainment/learn-the-basics-of-publishing-at-port-alberni-workshop/
While traveling on business during his career, George wrote numerous short stories and many filmscripts, including Shroomtown, Hellenic Digits, Hammurabi, L5, World HQ, Where There's Smoke, and Protocol Omega.
A past president of the Federation of BC Writers, he was awarded their prestigious Honorary Life Membership in 2016.
Current books and projects include his collection of short stories, plays and a poem – Quantum Events – an ambitious novel called The Antichrist of Stanley Park, which takes place in Nunavut and Vancouver; a book by George and Ron M. Craig called In a Cloud of Sails, which follows the remarkable adventures of a square-rigged sailing ship built in North Vancouver in 1968; and The Giants of Cathedral Grove, about a clan of neandertals who, unsuccessfully, tried to hide from the other humans in a remote part of the world.
George founded a publishing company called Rutherford Press. Its first publications were Notes To Mother by Jeff Berry, and Flying With White Eagle by Ben Nuttall-Smith. Also proudly offered are Explore the Alaskan Coast and French Silk on Water, by Patrick Hill, along with further works by Ben Nuttall-Smith titled Crescent Beach Reflections, Mad God of the Toltecs, Discovered In A Scream, and Henry Hamster, Esquire.
Writer's workshop 3-5pm $20 FMI contact Jacqueline Carmichael 250-726-6072 Federation of BC Writers
FMI http://alberni.ca/events/29201  
Char's Landing 19+ (accompanied kids welcome) 4815 Argyle @5th Port Alberni V9Y 1V9 Tel: 778-421-2427 www.charslanding.com
Thu, Sep 27th, 7pm (doors 6), AV Words on Fire ! – Spoken Word Open Mic Featuring Ben Nuttall-Smith
Ben Nuttall-Smith taught Music, Theatre, Art, and Language until he retired in 1991. Ben is Past President of the Federation of British Columbia Writers and member of The Writers' Union of Canada.  
Publications include two novels: Mad God of the Toltecs and Discovered in a Scream, (Rutherford Press 2017), poetry: Crescent Beach Reflections, (Rutherford Press 2017), an illustrated biography of Fraser Valley homesteader and pioneer bush-pilot, Pat Carey – Flying With White Eagle , (Rutherford Press 2016), illustrated children's books – Henry Hamster Esquire and Grandpa's Homestead – Haiku. 
Ben's poems and short stories have appeared in numerous anthologies and online publications including All That Uneasy Spring ed. Patrick Lane; Quills Canadian Poetry Magazine; Poemata Canadian Poetry Association; Royal City Poets, Silver Bow Publishing,  Between Earth and Sky, Silver Bow Publishing, Lucidity 
Journal of Verse, Bear House Publishing, Houston, Texas;
Cyclamens and Swords on line poetry magazine. 
Ben was the winner of The Surrey Board of Trade Special Achievement Award 2011 for work as a writer and for service to the writing community. He was also awarded an Honorary Life Membership by the Federation of British Columbia Writers, May 2013, "in recognition of extraordinary service and dedication to the ideal of Writers Helping Writers".
Website: www.BenNuttall-Smith.ca
Open Mic 7-9pm Admission by donation, suggested $10 (in lieu of hall rental). Sign up at the door. CHAR'S IS KID-FRIENDLY
Bring your writing, friends, and enthusiasm.  (last Thursday of each month)
FMI contact host Stephen Novik eccentricsteve@hotmail.ca    http://www.wordstorm.ca/    http://ascentaspirations.ca
FMI http://alberni.ca/events/17693   
Char's Landing 19+ (accompanied kids welcome) 4815 Argyle @5th Port Alberni V9Y 1V9 Tel: 778-421-2427 www.charslanding.com