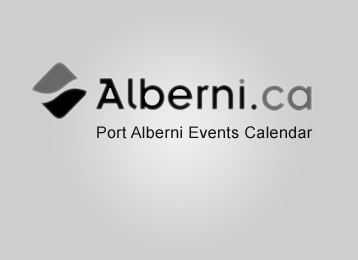 Date:
Wednesday, March 21, 2018 -
Guest Speaker Kevin Wright will give a presentation following up on Shaun Loney's inspiring visit
to the valley last fall.  "What is Social Enterprise?  What role might Social Enterprise play in Port
Alberni?  Do you want to be involved?  How can you be involved?"  This evening is hosted by the
Port Alberni Army of Problem Solvers Group and the Alberni Valley Transition Town Society.
Everyone is welcome.  Char's Landing is a child-friendly venue.