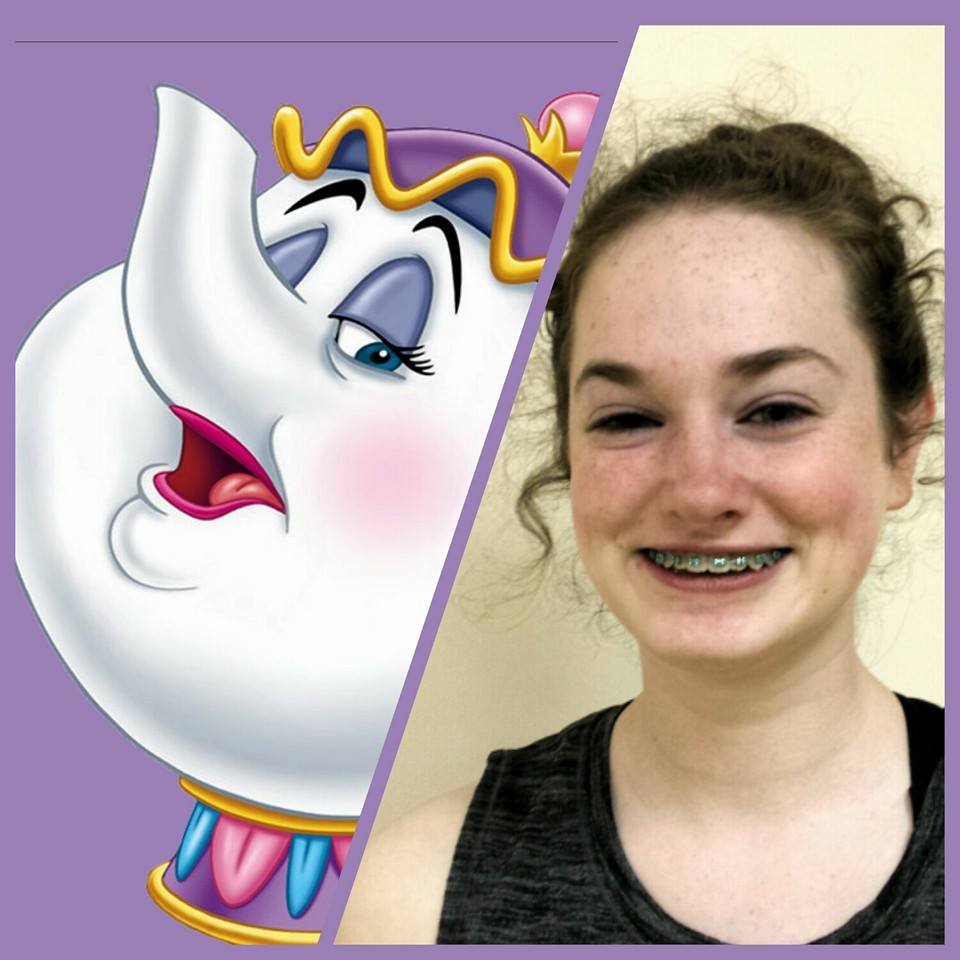 Dancers from Stage West School of Performing Arts will be on stage at ADSS for the year-end show this Friday and Saturday evenings.
As the year winds down for dancers at Stage West School of Performing Arts this month, there are exciting changes happening for both staff and students. From new faces to new classes, the staff hope to build on what they have provided to artistic youth and support their goals both on and off the stage.
A new face has just joined the management team at the dance school. Although Jen Soo is not new to Stage West as an instructor, she just accepted the keys from partner, Juli Martell, and will be taking over the business side of things. As director of Urban Dance Connection (Classical Division) in Campbell River, the two met backstage six years ago when they brought their dancers to a festival.
"We got on well and liked each other's work, so Jen asked me to come do choreography," Juli said. "Then we decided to join forces for our first production of The Nutcracker last year."
Juli also brought Jen on board at Stage West to teach ballet in September, and after a year they realized how much their work complements each other. Jen brings business skills from her education in performing arts management, which gives Juli the opportunity to focus on her creativity.
"This year we realized our strengths fall on different sides," Juli said. "I really realized this during The Nutcracker when everything I didn't want to do, Jen did and vice versa. So it seemed like a natural step for us."
Jen hopes to also create more of an arena for young dancers to enjoy the art.
"On the Island, the only time dancers see each other is when they are competing, so we want to create more of a network for them," Jen said. "It is important because it takes the pressure off them and makes is more fun and they build friendships."
"The people you compete against often end up becoming your colleagues, too," Juli said.
Along with instructors Jennifer and Kendall Anderson and Tailong Son, both Juli and Jen will also be teaching classes. Juli will also devote time to guest teaching at the Pacific Northwest Ballet School in Seattle, adjudicating and working on a project with the Government of Canada to help merge contemporary and Aboriginal arts.
"One thing led to another, and from guest teaching, things snowballed, but it is good to have a new challenge," Juli said.
Dancers are currently preparing for the annual year-end show this Friday and Saturday. "Beauty and the Beast and Live to Dance" will be held at the ADSS theatre both evenings at 6:30 p.m.
After that, they can keep up their skills in a summer camp from July 25 to 29. Registration takes place at the school on Mondays June 13 and 20, and Tuesday, June 21 from 3:30 to 7:30 p.m.