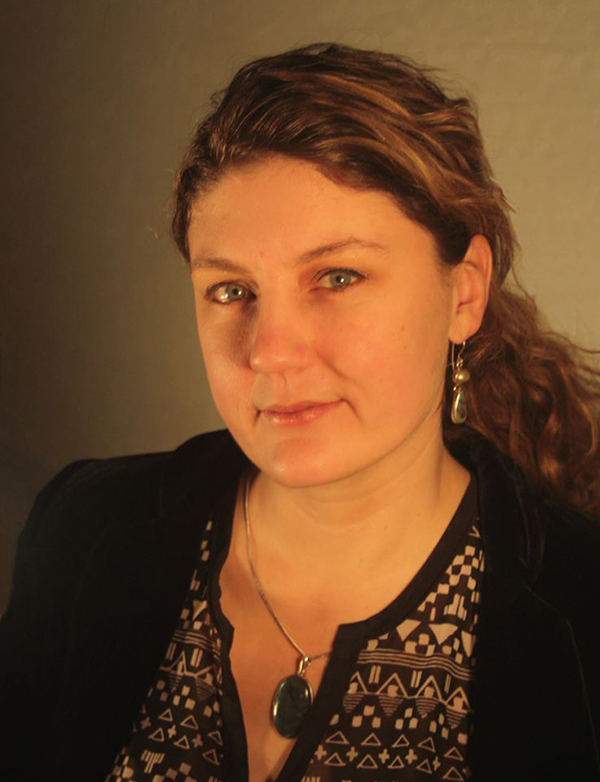 Meet Alicia at Char's Landing Wednesday evening.
January 10, 2017 - 8:59am
Alicia La Rue is stepping into new territory as she starts the New Year campaigning for a seat in the Green Party for the upcoming provincial election.
When it was first suggested to her that she would make a good candidate as MLA, her first reaction was mixed.
"I was unsure, but I thought it would be an amazing opportunity," Alicia said. "I have been interested in politics from a young age, but I have been disappointed in politicians in general. I feel they have lost touch with people and the community. My ideology of politics is that the people are the leaders. The ideas and solutions come from a grassroots level."
Along with her recent experience as co-founder of Alberni Thrive, a board member of Young Professionals Port Alberni and former Chamber of Commerce board member, and working alongside PAPA on the waterfront kitebaord launch, Alicia's interest in leadership was peaked at an early age. A story she likes to tell is one that happened in elementary school. The class was asked to figure out a story and find a solution when given a piece of paper with one sentence on it. When the teacher left the room, the kids started talking and ignored the task.
"I got up to the black board and decided to get people to help," Alicia said. "We got it all figured out and when the teacher returned, she asked who out of all the problem-solvers was the leader. They all voted for me. I was surprised, it blew my mind. But in hindsight, a leader should ultimately put an idea up on the board and get people to solve it together."
When she hosts her first Meet and Greet tomorrow at Char's Landing, that is what she hopes to promote.
"I will talk a bit, but I want to engage with people," she said. "I want people to let me know the issues that they are concerned about and come up with solutions together. That will be the same process I'll use if I get elected as an MLA."
Alicia said she is excited to step into the Green Party arena because the platform is evolving, changing and open to new ideas. It is not all about the "environment", she said.
"If you think about the environment, most people think about the trees and nature, but it is actually everything around you, including what you eat and what you drive. It is all about having a healthy environment on all levels," she said. "I won't touch base with the issue too much, except raw log exports, but will look at everything including healthcare, education, transportation, and universal basic income. The Green Party platform is really starting to change by diversifying and is becoming well-rounded."
She said universal basic income is one example of how she hopes to work with others to come up with creative solutions to today's issues.
"It allows people with low incomes to get back on their feet and get their confidence back," she said. "They can get back into society and that gets the economy going. There are pilot projects being done around the world and I am excited to be a part of a party looking into different ideas like that."
Alicia also hopes to have more engagement with younger people looking to help come up with solutions for change. As a parent of a young child, she looks toward the future.
"The Green Party is open to new ideas and it is time for the younger generation to embrace it and make it work for the future we want," she said. "My passion is connecting people, ideas, and solutions. I may not have all the answers, but there are people who do and if we can bring all these people together, everyone can be a part of the solution."
Alicia's first opportunity to share her ideas and plans for the future is Wednesday, January 11 at 7 pm at Char's Landing. After that she will host further "meet and greet" events and invites others to host similar in-home "Green Party parties".
"At the end of the month, the Green Party will be going over policies for the campaign so this is a chance for people to provide input on what they would like to see before we do that process," she said.
To keep updated and find out more about Alicia's campaign, check out her Facebook page.