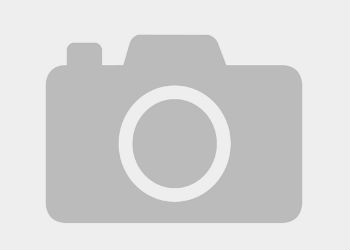 Sproat Lake Landing welcomes award-winning Roots/Rock/Country Artist Sean Hogan to the Drinkwaters Lounge.
A Vancouver-Island resident, Sean has won back-to-back "Best Country Album" at the West Coast Music Awards, and has received numerous awards and nominations, including Roots Artist of the Year and Best Music Video.
Jan 22 & 23 | 7-9pm | Food & Drink Specials | Free Admission
Reserve your spot in the lounge to guarantee a seat!