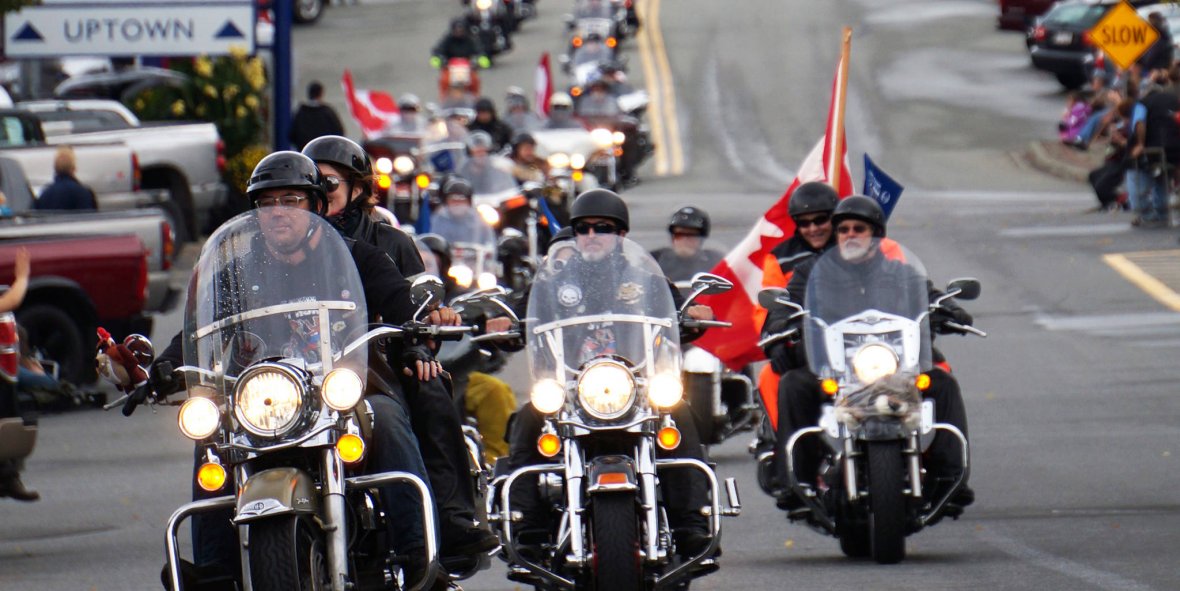 34th Annual Port Alberni Toy Run
Poker Run starts Sunday 9:30 am @ Glenwood, followed by beer garden, live music, and raffles until 5 pm.
Dance tickets go on sale at Little Qualicum Falls on Saturday Sept. 15.
Dance tickets are $25 each and include breakfast on Sunday.
If there are any dance tickets left, they will be sold at the table by the tshirt sales in Glenwood at 1:00 pm.
Event Schedule
Starts at Little Qualicum Falls
Bikes leave Little Qualicum Falls
Festivities at Glenwood Center, Vendors, Show & Shine
Dance Doors Open: Ryder Bachman Band & The Ranger Band
Beer Garden, Raffles, Live Auction