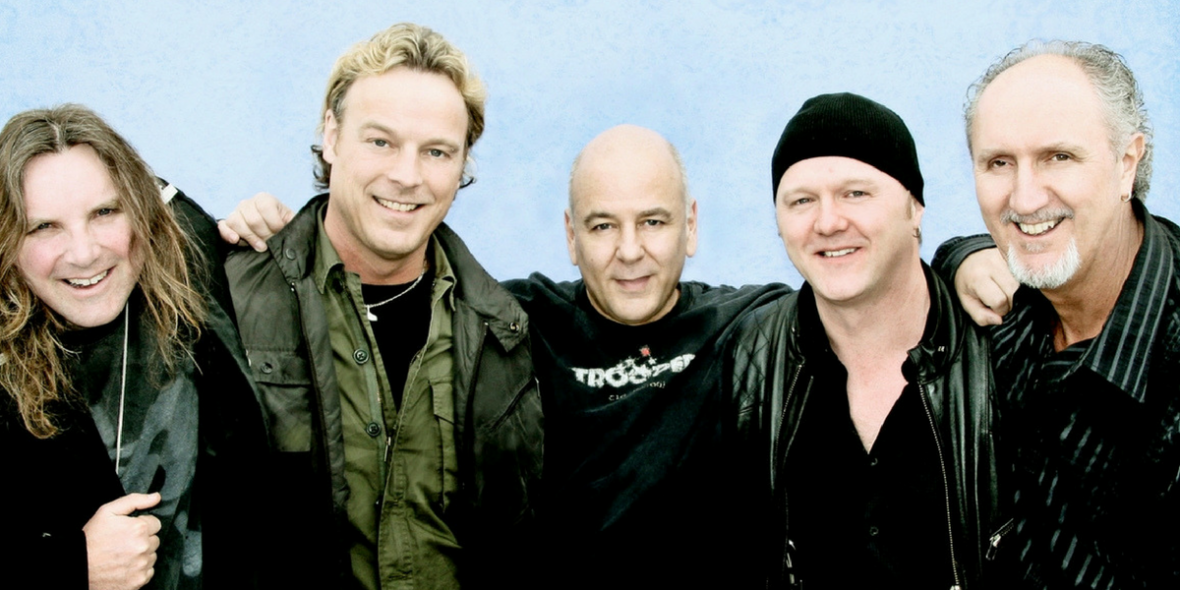 30th Annual Okee Dokee Slo-Pitch Tournament & Funtastic Music Festival 
2018    June 30th - July 2nd Event
"BUILDING A BETTER COMMUNITY THROUGH SPORT"
June 30th-July 2nd at Bob Dailey Stadium/Echo Fields
80 teams form all over Vancouver Island and the mainland.
Other bands for each day will be posted as they are booked/confirmed. For more information please go to www.funtasticalberni.com
* Beverage Gardens
* Concession Stands
* Vendors
* 50/50 draws
Games start at 8:30 am Saturday at all the diamonds in the Echo area.
All 11 fields are on the go ALL WEEKEND!!
Wristbands for the music festival will be on sale in May at Alberni Fitness & Trends Design. $30.oo for both nights---- This is a 100% volunteer effort brought to you by the Port Alberni Funtastic Sports Society and our amazing sponsors.
                   "100% OF THE PROCEEDS FROM THIS EVENT ARE DONATED LOCALLY"