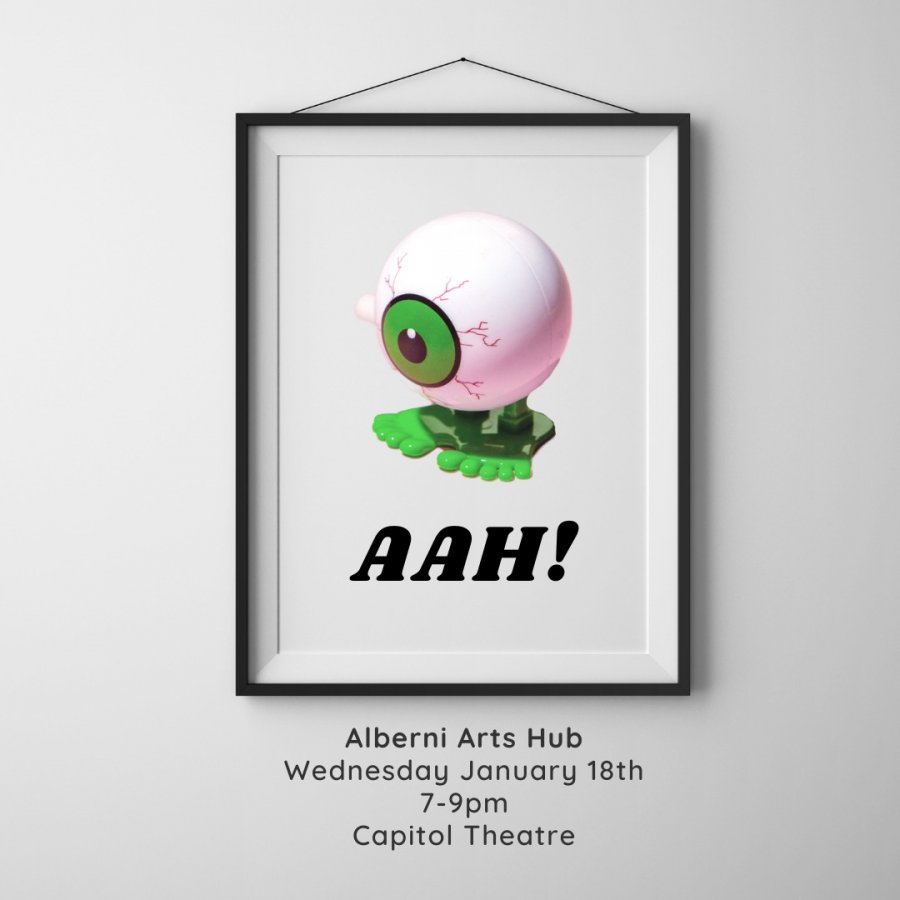 Date:
Thursday, January 19, 2023 - 2:34pm
Cast aside all your other plans and come to this instead.
All are welcome: artists, dabblers, makers, creatives, dancers, poets, musicians, actors, and people who maybe haven't found their niche yet but just like to be part of it all:
When: January 18th, 2023 @ 7 pm - 9 pm
Where: Capitol Theatre Lounge
Together we will explore, share and assess all the spiffy "artifacts" from the Fall Café series where we expressed our ideas and visions for a more artful Port Alberni. What themes will we notice? What direction do we seem to be headed? And importantly...what is our capacity? The evening will start with a bit of an activity to get conversations flowing followed by a carte blanche hangout, getting to know each other in the local arts scene. Many of the group expressed the need for a place where creatives can find each other and talk shop - this is a start.