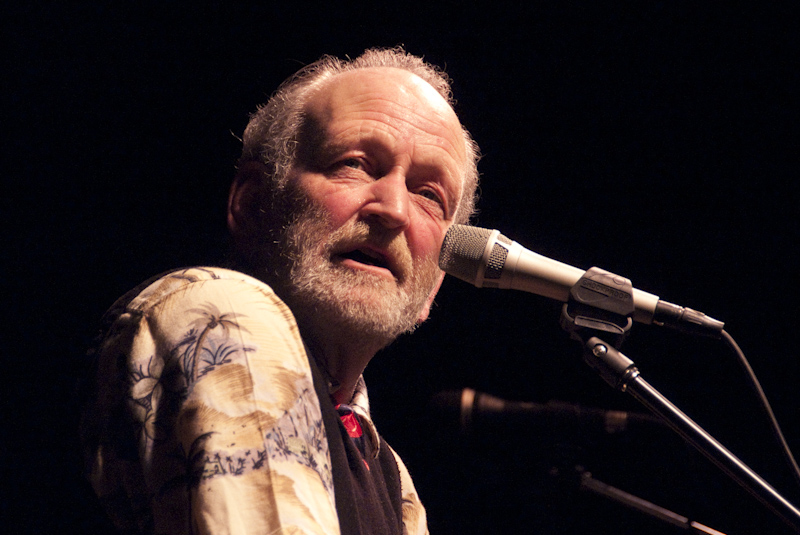 Date:
Saturday, July 31, 2021 -

7:30pm

to

9:30pm
Contact:
info@charslanding.com 250-730-1636
VALDY acoustic double header - celebrating Char's 109
th
Saturday, July 31st, 7:30pm Evening Concert inside Char's Hall + ZOOM
Sunday, August 1st, 2:30pm Matinee Concert out in Char's Parking lot
I'm Valdy, a Canadian folksinger - je suis Valdy, un chanteur folk
"And all we do may be undone, but love stays loved and songs stay sung." - Zoe Mulford
To Owe To One is a debt - Two Oh Two One is a year
Extremely limited tickets available.
Service charges apply. 
Call Char at 250-730-1636 For more information.
RETURN OF LIVE MUSIC: A SUMMER TRILOGY
Char's is thrilled to invite musicians and live music lovers back as we COVID cautiously launch back into our family friendly concert series.  Each concert will have limited tickets and sales will be administered through 
www.sidedooraccess.com
 .  Attendance will be strictly regulated per the COVID directives of the day.  All concerts inside Char's Hall will also be broadcast interactively via ZOOM and private links provided for a nominal ticket price.
Outdoor concert guests are encouraged to bring chairs / umbrellas / picnics / beverages (non-alcohol) and Char will offer extra stacking chairs.  Indoor concerts Char's will be set for chairs in bubbles.  Char's bar will be open as usual.
We have missed Club Char and hope that each of you will find your safe place in our new normal.
Really looking forward to meeting again… Char/Bronwynn/Karl/Sheila/Micah.
Char's Landing gratefully acknowledges the Community Arts Council of the Alberni Valley, the City of Port Alberni, Creative BC and the Province of British Columbia @creativebcs and #amplifybc
DAVID GOGO acoustic blues double header – welcome back Club Char
Thursday, July 1st, 2:30pm Matinee Concert out in Char's Parking Lot
Thursday, July 1st, 7:30pm Evening Concert inside Char's Hall plus via ZOOM
VALDY acoustic double header - celebrating Char's 109th
Saturday, July 31st, 7:30pm Evening Concert inside Char's Hall
Sunday, August 1st, 2:30pm Matinee Concert out in Char's Parking lot
TBA double header – launching Char's fall concert series
Saturday, September 4th, 7:30pm Evening Concert inside Char's Hall
Sunday, September 5th, 2:30pm Matinee Concert out in Char's Parking lot
Please reply back with your suggestions as to who you would like us to host in September…
Charlene Patterson dba Char's Landing, ZOOM Producer
To purchase tickets or PayWhatYouCan cover to any event:
Call Char to charge by phone: 250-730-1636
Stop by Char's Landing to pay by cash/cheque/interac: 4815 Argyle @5th Port Alberni V9Y 1V9 Tel: 778-421-2427
Char's Landing gratefully acknowledges the Community Arts Council of the Alberni Valley, the City of Port Alberni, Creative BC and the Province of British Columbia @creativebcs and #amplifybc
# # #