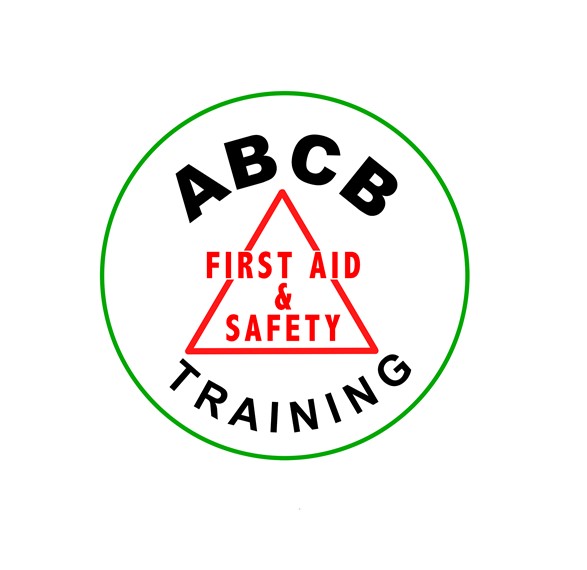 Date:
Monday, April 12, 2021 -

8:00am

to

4:00pm
Contact:
Amanda Domovich, General Manager, ABCB First Aid & Safety , info@abcbfirstaid.ca, 250-753-2888
Hi Char, we have to cancel the OFA level 2 class April 12-16, we still have no registration and the instructor is needed elsewhere now.
I have taken it off the website and im going to focus all the marketing on the OFA level 3 which should have more traction
Talk soon!
Amanda Domovich
General Manager
ABCB First Aid & Safety
250-753-2888
Mon, Apr 12th, 8am, Occupational First Aid Level 2 (day1of5)
5day training with Nanaimo's ABCB First Aid & Safety coming to Char's Landing, Port Alberni
Book now to avoid disappointment.  Very limited number of seats available.  COVID-19 safety plan in place.
https://abcbfirstaid.ca/product/first-aid-level-2-worksafebc/
Occupational First Aid Level 2   is a 35-hour first aid course primarily designed for the urban first aid attendant but is applicable whenever the WorkSafeBC Regulations require certification to the OFA 2 Level.
First Aid Level 2 covers the basics of airway, breathing and circulation which includes how to deal with obstructed airways, breathing distress, bleeding control, Shock and one person CPR. In addition, patient assessment, upper limb splinting and minor wound care are covered.
Course fees include textbooks and exam.
Written and practical exams are required after the course is completed. A minimum mark of 70% is required, on both the written and practical exams, to successfully complete the course. A 3 year certificate will be issued on successful completion for First Aid level 2.
WELCOME TO ABCB FIRST AID & SAFETY TRAINING
ABCB First Aid has provided Quality First Aid and Safety Training since 1985. We are an accredited WorkSafeBC Training Agency and a Red Cross Training Partner. Most of our instructors have 20 plus years of Instructing or Job experience.
As a local business we take pride in promoting Safety as a First Priority on all Worksites. It is the right of all Workers to have a Safe and Healthy Work Environment.
We welcome the opportunity to work with your Company and Workers to Improve Safety on your worksite(s).
https://abcbfirstaid.ca/   https://www.facebook.com/ABCBFirstAidTrainingNanaimo
#localbusiness #nanaimo #vancouverisland #firstaid #firstaidtraining #firstaidattendant #business #abcbfirstaid #courses #learning #ofalevel2 #worksafebc #worksafeclasses #community  
ABCB First Aid will be offering classes in Port Alberni now! We are really excited to be expanding into new communities, we are hoping that this helps our clients in terms of travel cost and expenses!
FMI Amanda Domovich, General Manager, ABCB First Aid & Safety , info@abcbfirstaid.ca, 250-753-2888
Char's Landing: 4815 Argyle @5th Port Alberni V9Y 1V9 Tel: 778-421-2427