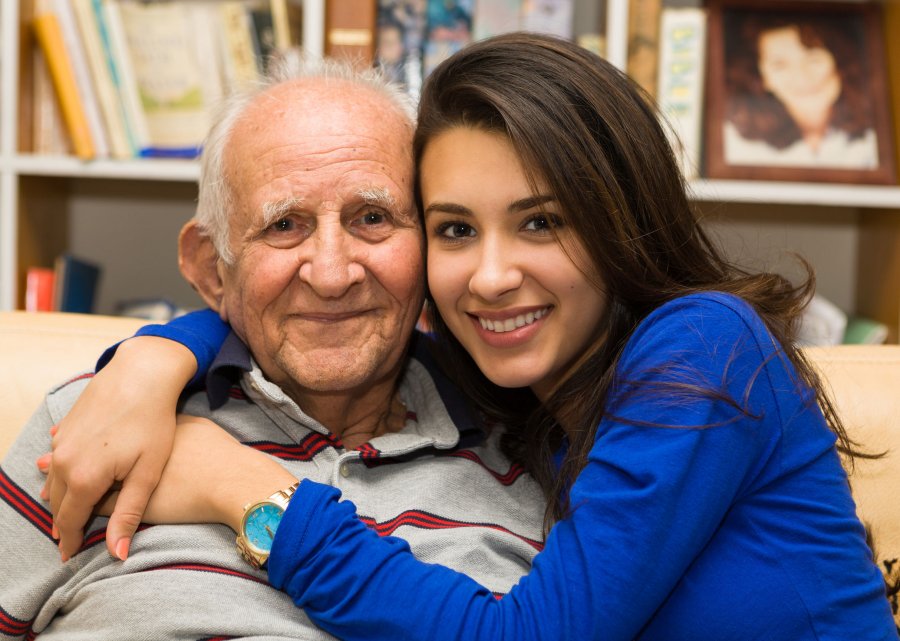 Date:
Monday, November 4, 2019 -
Other Venue Details:
Hospice Office - 2579 10th Ave
Contact:
Alberni Valley Hospice Society - 250-723-4478
Don't know where to start with your Advance Care Plan?
Join us for a FREE workshop.
Get all the information you need to understand ACP and complete your own ACP booklet. 
ACP booklets also provided free of charge.
Monday, November 4, 2019 - 1-3pm
Hospice Office - 2579 10th Ave, Port Alberni
​Seats are limited to 30 people
Register ASAP at (250) 723-4478
Advance Care Planning is a process of reflection and communication. It is a time for you to reflect on your values and wishes, and to let people know what kind of health and personal care you would want in the future if you were unable to speak for yourself.
It means having discussions with family and friends, especially your Substitute Decision Maker – the person who will speak for you if you cannot speak for yourself. It may also include writing down your wishes, and talking with healthcare providers and financial or legal professionals.