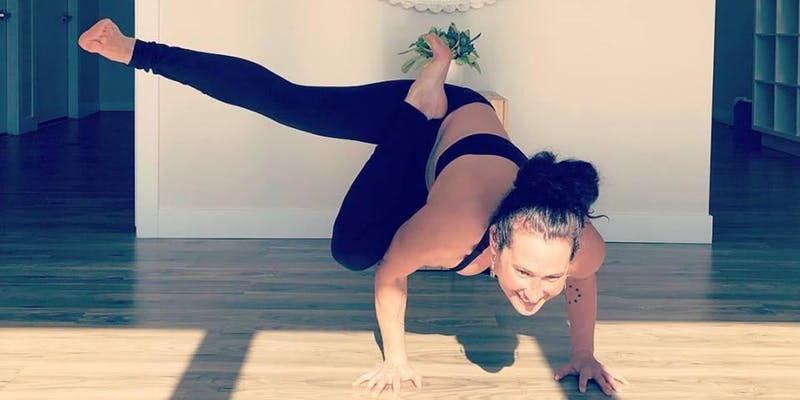 Other Venue Details:
Twisted Willow Studio - 3911 Glenside Road, Port Alberni B.C. (www.twistedwillowstudio.ca : (778)421-3535)
Contact:
www.twistedwillowstudio.ca : (778)421-3535
Arm Balancing Workshop w/ Basha of One Tribe Yoga
Sunday: June 23rd - 1:30pm to 3:30pm
While strength is an obvious component of arm balances, what is often overlooked is the flexibility required, both physically and mentally, to come into and sustain these postures with ease. If you can support a healthy plank pose or chaturunga, you can begin to explore the nuances of arm balancing.
Join Basha for a practice designed to enable you to find the strength, range of motion, and mental focus necessary to take flight. We will spend time breaking down the mechanics of popular arm balances, with and without the use of props, while exploring fun variations and working towards more complex and challenging postures.
You will come away with a variety of techniques that can be woven into future practices.
This workshop is suitable for all levels of experience. Whether you are curious (or fearful) about arm balancing or regularly balance on your hands, come build and refine your skills to take your practice to a new level!
Preregistration Required
Investment: $25
Sunday: June 23rd, 1:30pm