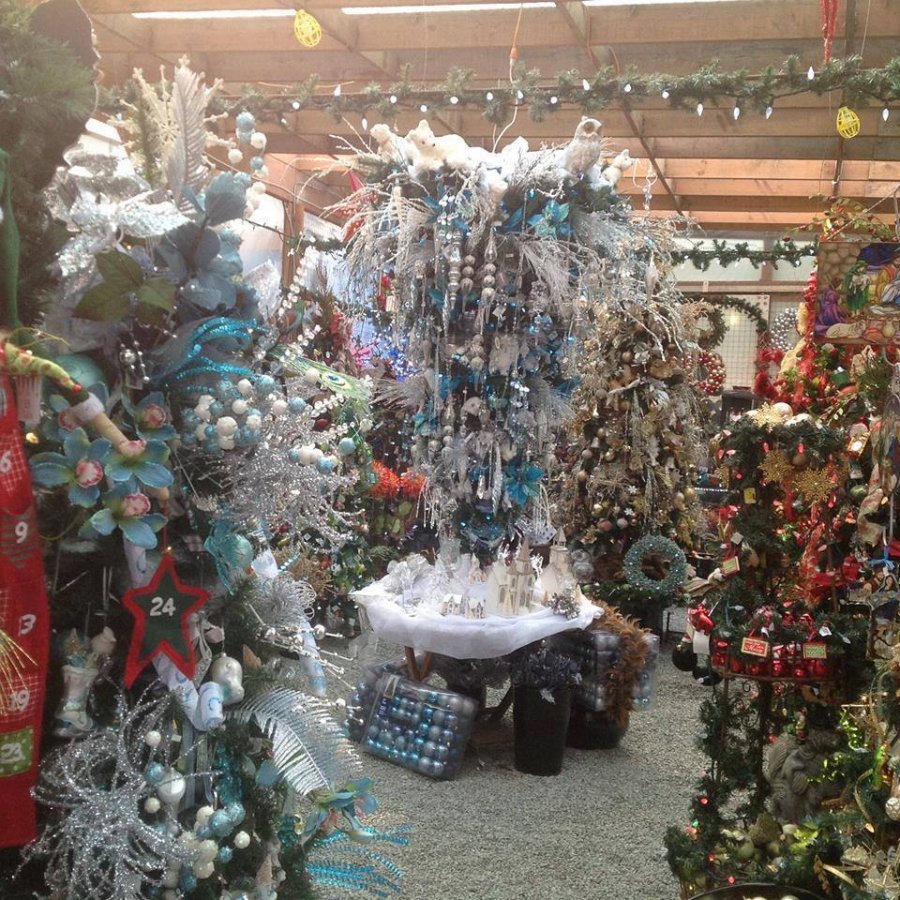 Date:
Friday, November 9, 2018 -
Other Venue Details:
Naesgaard's Market 5681 River Road, Port Alberni
Fabulous, intensely decorated Winter Wonderland now open.  Free Admission.  Huge new inventory of fall/winter clothing, men's & women's, tops, jackets, hoodies, toques, leggings, leg warmers, socks, hats.  Great slection ornaments and unique gift items.