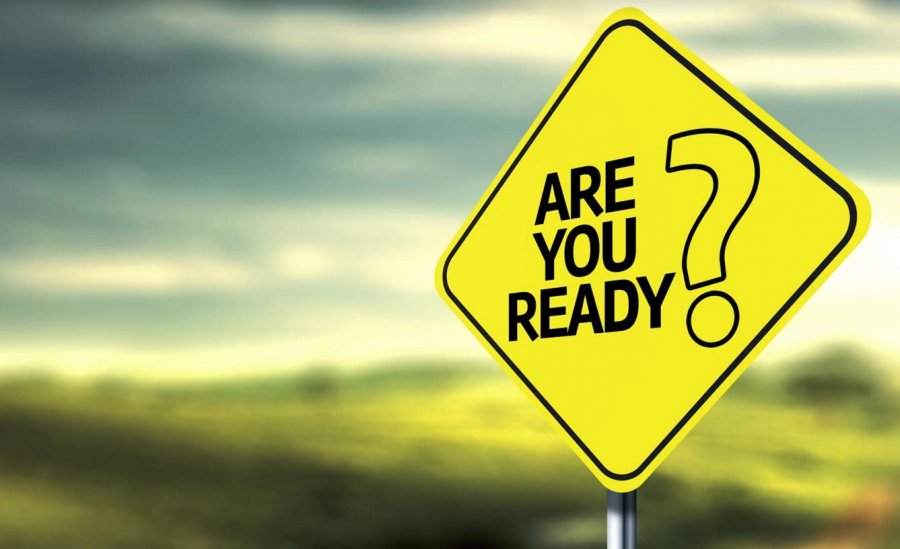 Date:
Thursday, October 11, 2018 -
THIS IS EVENT HAS BEEN CANCELLED.
Understanding that business owners are busy and can't always step away for a day of learning, the City and BC Economic Development Association have decided to cancel the classroom learning session and reformat the event into a webinar. Thank you to those that showed interest in attending this event. Webinar details will be shared in the coming month(s).
Is your business ready for a disaster?
Is your insurance going to cover you in all aspects of a disaster? Would you be in business today if an evacuation order had taken you from your business for days or weeks? Is your current plan sufficient for your business to survive if your building is destroyed by an event? What about your employees? Where are your records stored?
TSUNAMI, FLOODING, URBAN INTERFACE FIRE, EARTHQUAKE... all of these are possible here! Come and hear how to ensure your business will operate through these disasters.
As a Canadian leader in Economic Disaster Recovery, BCEDA has worked with communities and businesses in BC, Southern Alberta, Saskatchewan and the US Virgin Islands on both preparing for and overcoming the impacts of disasters.
Benefits of attending:
Get the templates you need to develop an effective continuity plan
Prepare a risk assessment to identify vulnerabilities
Learn about options for critical information storage
Assess whether you have the appropriate insurance
Learn examples of business continuity from various disaster including those in BC, Alberta and the US Virgin Islands
Get your business recovery team organized
Provincial and other resources to help in your recovery
How to get emergency government procurement contracts in the event you are not impacted
Cost to attend: $50.00 per person (includes lunch). Registration is required: Click here to register