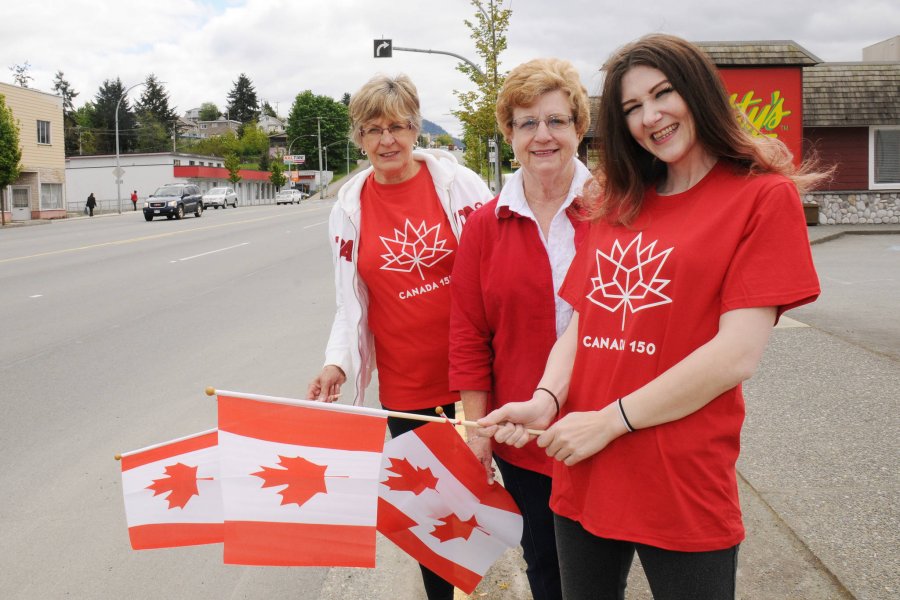 Date:
Wednesday, March 14, 2018 - 8:00pm
Can you lead the parade?
We are looking for volunteers to play leadership roles on our 2018 Canada Day Parade Coordinating Committee.  We've got some jobs covered, but we need to recruit more people to lend a hand to make the event a success.  We've got a great "to do" playbook developed and veteran mentors to help guide your work in making the 61st Canada Day Parade a great community event.
If you want to get involved, we invite you come along to attend an initial organizing meeting at  8:00 PM on March 14 at Echo Centre, or contact Pam Craig at pam_craig@outlook.com to find out more.
Here are the current Parade Coordinating Team Vacancies:
1.    Lead Coordinator/Chair – to schedule and notify team members of meetings, chair meetings, act as lead media spokesperson, and complete final report for Federal Government.
2.    Secretary – to take minutes and keep records, write letters as needed and help with other administrative tasks.
3.    Treasurer – to handle receipts and expenditures, and maintain financial records.
4.    Public Relations/Promotions Coordinator(s)– to communicate with the media, distribute posters, communicate information and updates to social media volunteer.
5.    Parade Marshall – to create marshalling line-up of parade entrants based on appropriate protocols, keep in communication with parade entrants regarding rules, times and positions in the parade and arrange marshal station supplies.
6.    Traffic Control Coordinator(s) – to organize volunteer team for traffic control, contact Arrowsmith Amateur Radio Club for communication of traffic control, secure City equipment for traffic control.
7.    Entertainment Coordinator(s) – to arrange the flag raising ceremony, entertainment groups and sound system for performances at Glenwood Centre, and lead a crew to do set up and take down of chairs, tables, etc.
8.    Food Booth Coordinator(s) to recruit ethnic food vendors  and arrange for snack supplies.