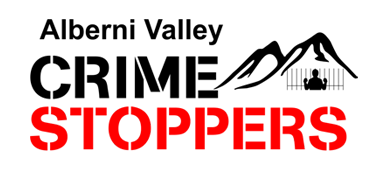 Date:
Thursday, March 8, 2018 - 6:00pm
Everyone is invited to this town-hall meeting organized by Port Tech Security, Camlock Locksmiths, and the Alberni Valley Crime Stoppers!
At the meeting, we will record the concerns of the public, business and property owners, so that it can be presented to the Mayor and Council at the next Committee of the Whole (COW) meeting at City Hall on March 19 at 6:00 pm. We will also provide information on programs that may be of benefit for our community and discuss options for funding help -- all in an effort of creating a safer, crime-free community.
Everyone is invited. We want to be as inclusive as possible. There will be guest speakers with a background in crime prevention and related issues.