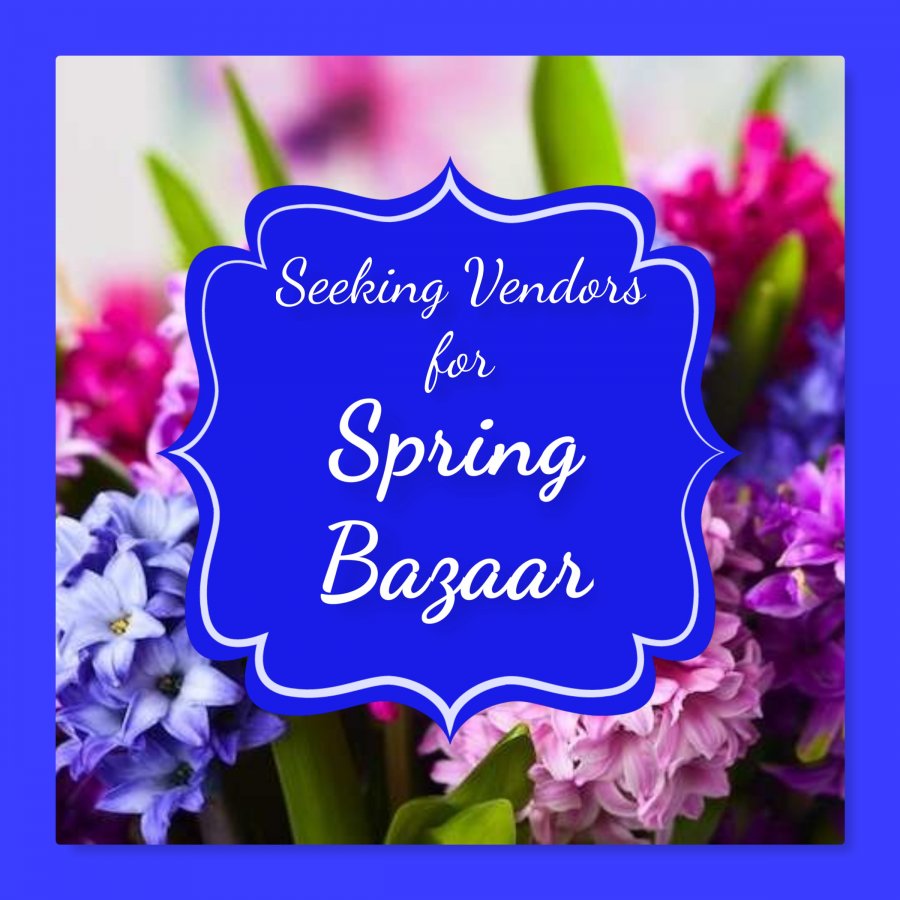 Date:
Thursday, February 1, 2018 - 9:00am
to
Thursday, February 15, 2018 - 1:00pm
Other Venue Details:
Old Cherry Creek School Gym
Contact:
Michelle Cayer 250-724-6583
Hello everyone!
I am seeking Vendors to join the 2nd Annual Spring Bazaar being held at the PA Farmer's Market ( old Cherry Creek School gym and outside) on MARCH 24th 9 am to 1 pm. Tables are $20. Fee is due by February 15th to secure your spot. 
Facebook Message to Michelle Cayer or email michellecayer71@gmail.com