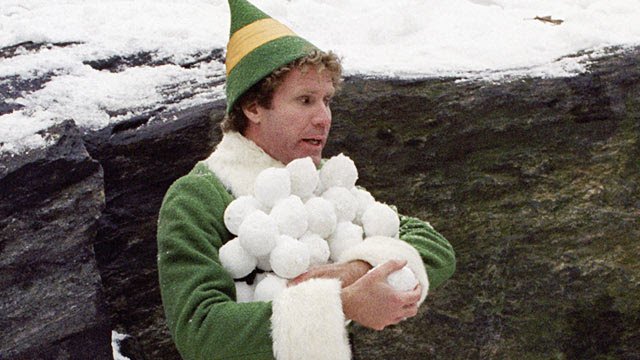 Date:
Sunday, February 11, 2018 -
Contact:
Karleen 778 421-3482 or 403-830-3804
A free indoor day of activities and games for the kids. We will have some activities for the small ones. Lots of Winter Olympic inspired events for all ages. And crafts!!! THE MAIN EVENT IS AN INDOOR SNOWBALL FIGHT( using soft ball pit balls). 
We are also setting up a mini table hockey tournament. Teams of two or three can battle it out.