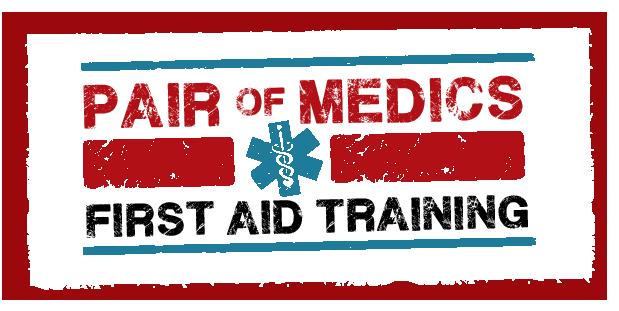 Date:
Sunday, January 21, 2018 -
Learn what to do if Canada's number one killer strikes. If you are new to CPR or it has been more than three years since you have last certified, you should sign up for the CPR "C" course.
Course includes: prevention, recognition and treatment of heart attack, angina, and stroke. Candidate will also learn emergency scene management, recognition and treatment for conscious & unconscious choking emergencies, CPR level "C" for adults, children and infants, as well as the use of an Automated External Defibrillator (AED). Canadian Red Cross certification is valid for three years.