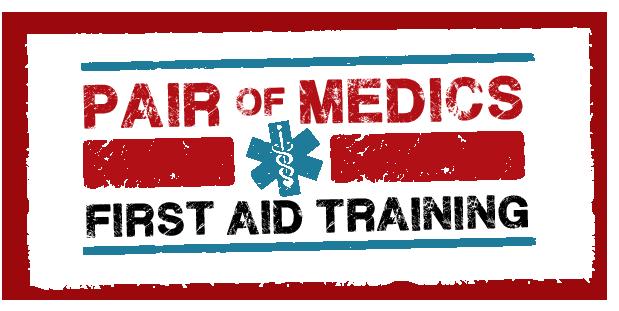 Date:
Sunday, January 14, 2018 - 9:00am
to
Monday, January 15, 2018 - 5:00pm
The Emergency First Aid (1 day) course includes adult CPR, child CPR, infant CPR, and two person CPR (Level C). Students will learn how to clear an airway on a conscious choking person. Recognition and first aid for shock, spinal injuries, heart attack, angina, stroke, bleeding (including the use of commercial tourniquets and a DIY tourniquet), broken bones, seizures, allergic reactions, and poisons. Students will learn and be certified on how to use an Automated External Defibrillator (AED). Other topics include how to use a first-aid kit, what goes into a first-aid kit, how to use a CPR mask (disposable and reusable), how to protect yourself at the scene of an accident, when and how to call 911 or just go to the hospital.
The Standard First Aid (2 day) course includes all of the above PLUS heat related illness, hypothermia, and burns.
This motivational and hands-on first-aid course includes a Canadian Red Cross Emergency First-Aid with CPR (Level C) certificate approved by the Adult and Childcare Care Licensing Board.
Participants spend the majority of the course doing hands on first-aid, and participating in first-aid scenarios. This Canadian Red Cross certification is valid for 3 years.
All Canadian Red Cross certificates are now emailed to you after you have successfully completed the course!