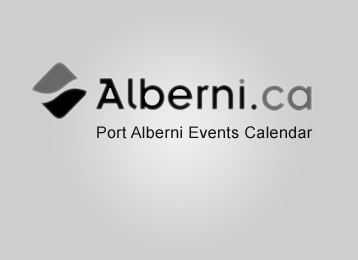 Date:
Thursday, January 18, 2018 -
Other Venue Details:
Maritime Heritage Gallery, Lighthouse Pier, 2750 Harbour Road
Contact:
Jenn Preedy portalbernimhs@gmail.com
Past Leader Ian Arklie and current Leader Don Simpson of Station #39 (Port Alberni),
Royal Canadian Marine Search and Rescue,  will share the history of the local volunteer arm of the
Coast Guard and tell stories of its work.   Host: Port Alberni Maritime Heritage Society.
Refreshments and conversation will follow.
Everyone is invited to the first Maritime Heritage Night of the New Year.