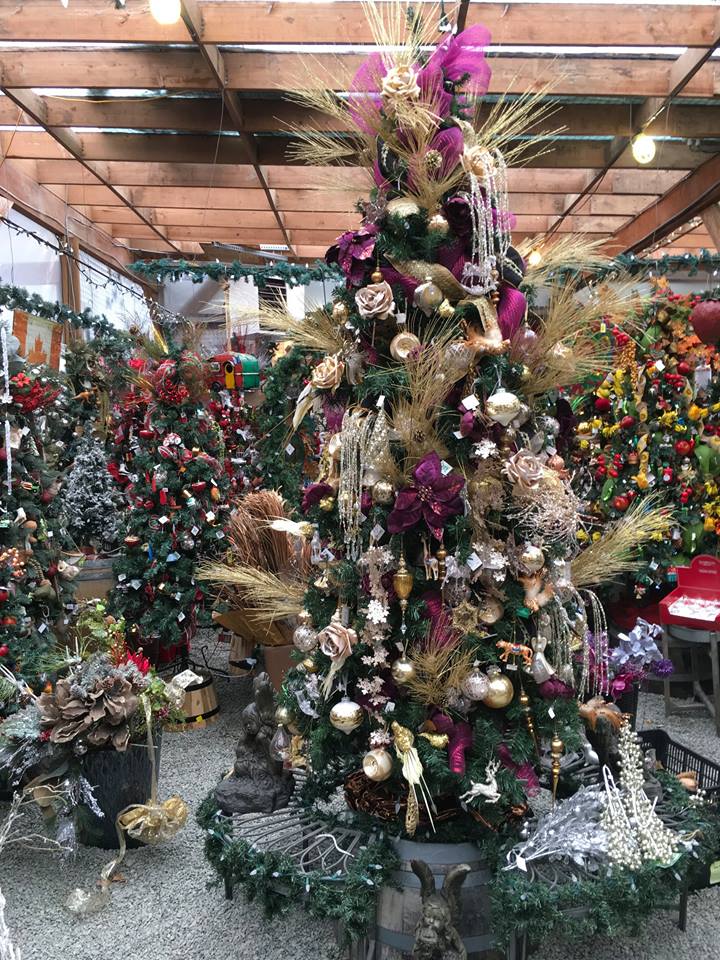 Date:
Wednesday, December 27, 2017 -
Other Venue Details:
Naesgaard Farm Market on River Road
Enjoy Naesgaard's Christmas Wonderland as we clear out inventory and prepare to close for season.  40% to 50% minimum discounts on almost all Market merchandise ...fashions, winter clothing, Christmas decor etc, etc. OPEN 10:30am to 5pm daily.  Closed one day only, jan1.  Merry Christmas & Happy New Year.