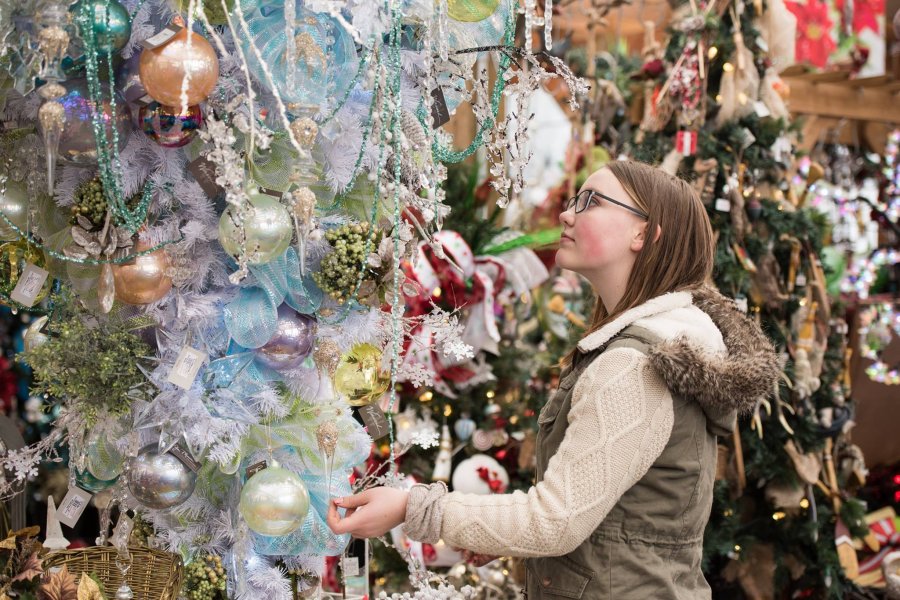 Date:
Tuesday, December 19, 2017 -
Other Venue Details:
Naesgaard's Farm Market on River Road
Enjoy the decor of Naesgaard's Christmas Wonderland.  No admission fee.  Complimentary hot apple cider & candy canes.  Also browse for unique gifts & ornaments.  Big sale on fashion clothing, jewelry, select Christmas decor, wreaths, select scarves & Christmas flowers.