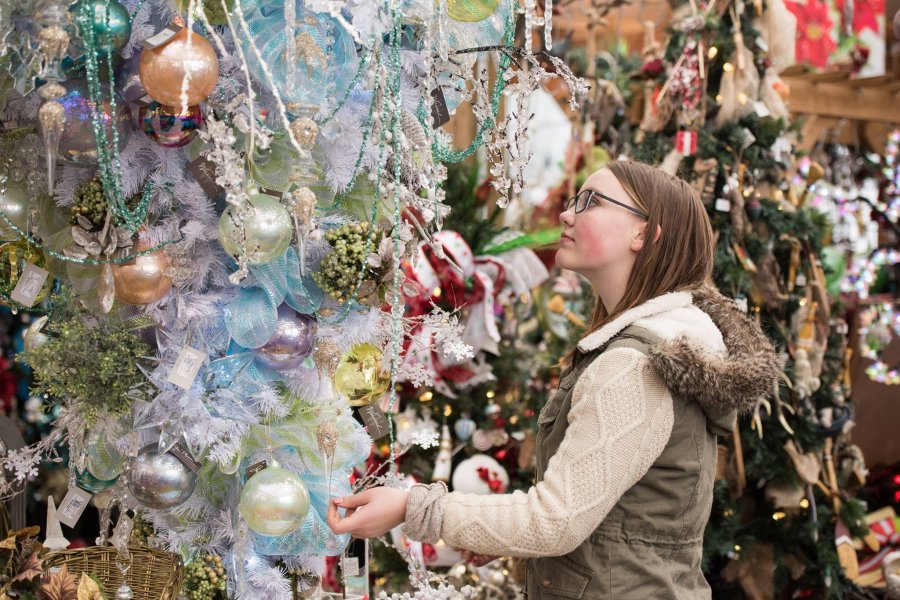 Date:
Monday, December 18, 2017 -
Other Venue Details:
Naesgaard Farm Market on River Road
Enjoy Naesgaard's Christmas Wonderland with family & a lil bit of hot apple cider. No admission fee. Christmas plants now discounted 40%.  Wreaths discounted 50%.  Also save big on Fashion Clothing & Jewelry.  Open till 8pm, this Friday, till 7pm this Sat and 4pm on Sunday.  All of us at Naesgaard's Market wish one and all a very Merry Christmas!