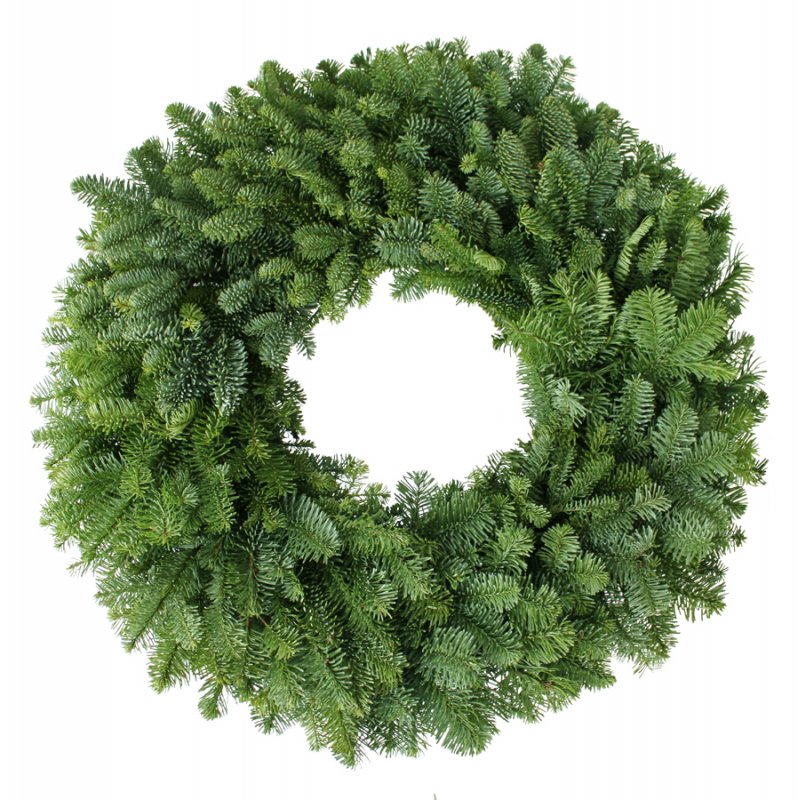 Date:
Tuesday, December 12, 2017 -
Other Venue Details:
Naesgaard's Farm Market on River Road
50% discount on undecorated wreaths & swags at Naesgaard's Market.  Also at reasonable regular price ...greenery, holly & local cultured trees.  Partial proceeds from trees go to ADSS athletic activities.  Enjoy lights & decor of Naesgaard's Christmas Wonderland.  No Admission Fee.  Santa visits Naesgaards on Dec 16, 11am to 2pm. All proceeds to ADSS grad prom.