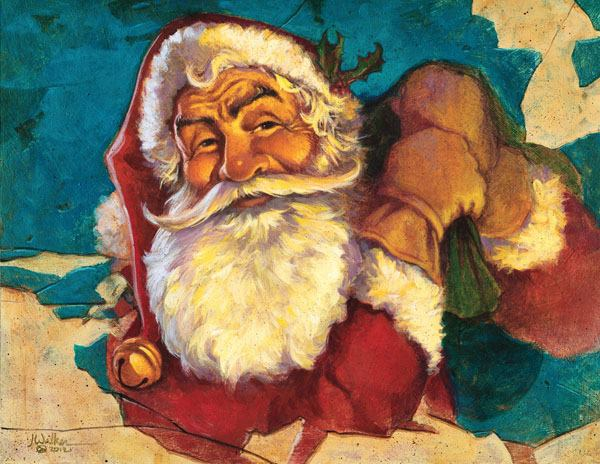 Date:
Sunday, December 10, 2017 -
Other Venue Details:
Naesgaard's Farm & Market, River Road
Photo with Santa at Naesgaard's Market.  All proceeds to ADSS Prom Committee.  Photo $10 each; comes with discount coupon for merchandise at Naesgaard's Market.  Enjoy our Christmas Wonderland with family & a  bit of hot apple cider.  Big fashion & Jewelry sale continues.