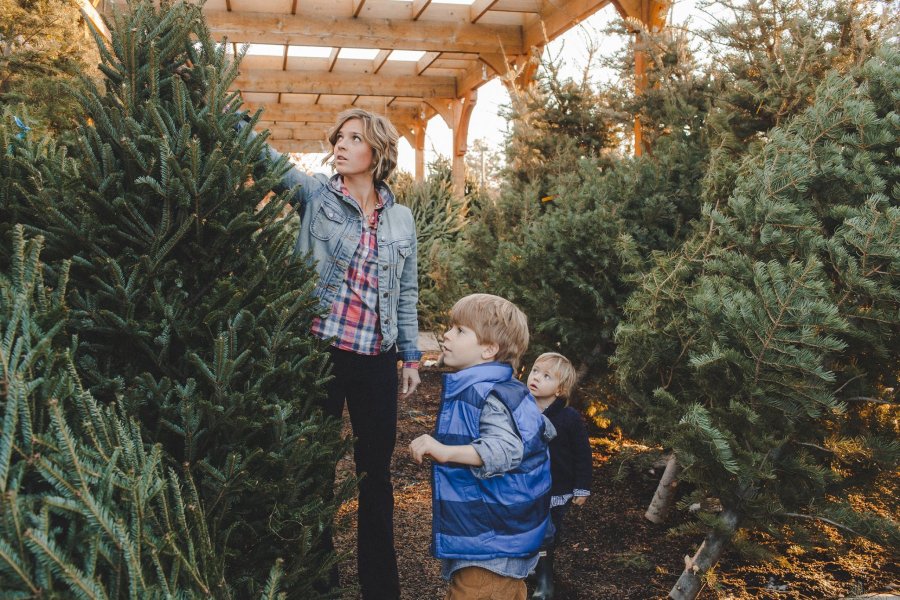 Date:
Thursday, December 7, 2017 -
Other Venue Details:
Naesgaard's Farm & Market, River Road
Find local cultured Christmas Trees at Naesgaard's Market on River Road.  Partial proceeds to ADSS athletic programs.  Douglas, Grand & Noble firs.  Enjoy our Winter Wonderland & a bit of complimentary, hot apple cider.  Santa visits Dec 10 & 16, 11am - 2pm. All proceeds to ADSS Prom.  Big Fashion & Jewelry Sale continues.  Special low price now on cedar bough wreaths.