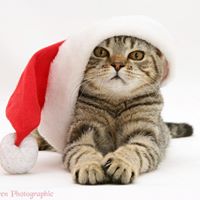 Date:
Tuesday, December 5, 2017 -
Other Venue Details:
Naesgaard's Farm & Market, River Road
Browse for a locacl cultured tree with a lil cup of  hot apple cider.  Partial proceeds to ADSS athletic programs.  Enjoy Naesgaard's Christmas Wonderland with family.  No admission fee.  Huge fashion clothing & jewelry sale continues.  Santa visits Naesgaards Dec 10 & 16 for photos.  Proceeds to ADSS prom.