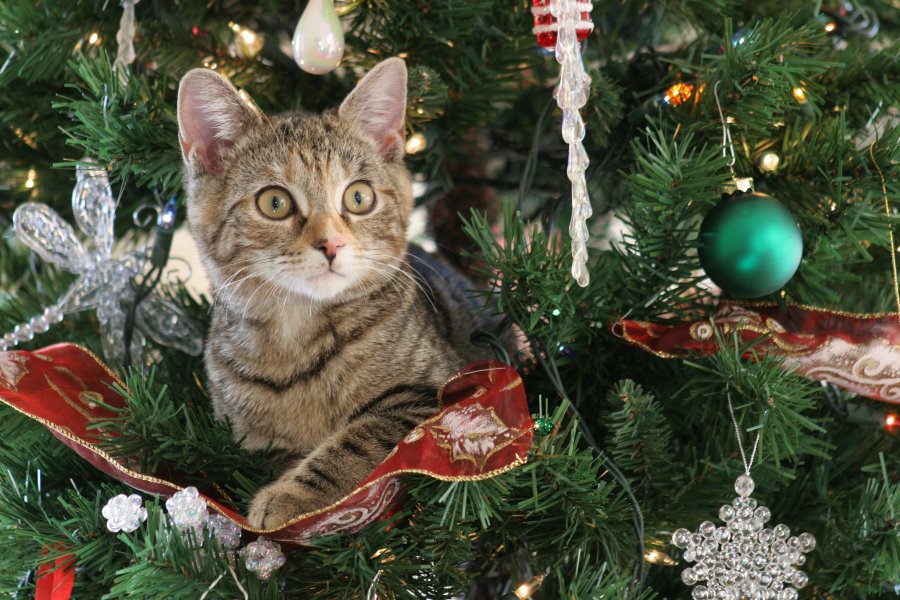 Date:
Sunday, December 3, 2017 -
Other Venue Details:
Naesgaard's Farm & Market, River Road
Local culture trees now at Naesgaard's Market, River Road.  Partial proceeds to ADSS athletic activities.  Savour aroma of Douglas, Grand & Noble firs.  Under cover.  Bring family & camera to enjoy Christmas Wonderland. No admission fee.  Sample hot apple cider.  Fashion clothing & jewelry sale continues.  Select ornaments & decor discounted substantially.