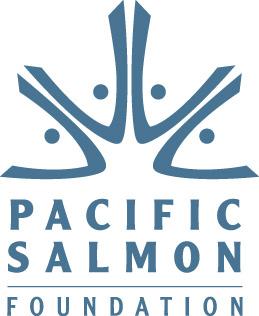 Date:
Saturday, December 2, 2017 - 5:30pm
The Pacific Salmon Foundation is celebrating it's 30th anniversary with a dinner and auction at the Echo Centre.
Tickets are $60 oor $480 for a table of eight and are availabe at Gone Fishin' or through your local committee member.
Cocktail hour starts at 5:30 pm and dinner starts at 7 pm.