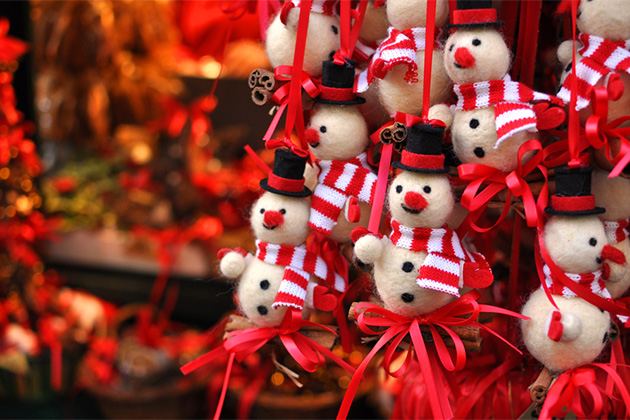 Date:
Saturday, December 2, 2017 -
Other Venue Details:
Enter west side furthest from Tebo
We are hosting a Christmas Market to be located in Jericho Road Church Gym (located in the old Klitsa School) on Dec 2nd. We are open to the public from 9am to 2pm!  Enter building opposite Tebo.
This promisses to be a huge success. We have new dealers, crafters, costume jewelry, new close outs, sports memorabilia, professional flea marketers, store displays, food vendors and a few first timers. More than a few things for everyone on your Christmas list!
We still have room for a few more vendors, do you have some stuff you need to get rid of or want to earn more money for Christmas? New or used, crafts or dealers we are looking for it all. Table Rentals are $15 for a 10 ft space and $15 more if you want us to supply a table.  Tables or spaces can be paid for at Alien Sports during business hours (Mon-Fri 10-5:30) first come first served, but the absolute deadline is Nov29th. Set up time will be 7-9pm on Dec 1st or 8-9am on Dec 2nd.  
Please take a minute to share this with anyone who would like to make some money just before Christmas.