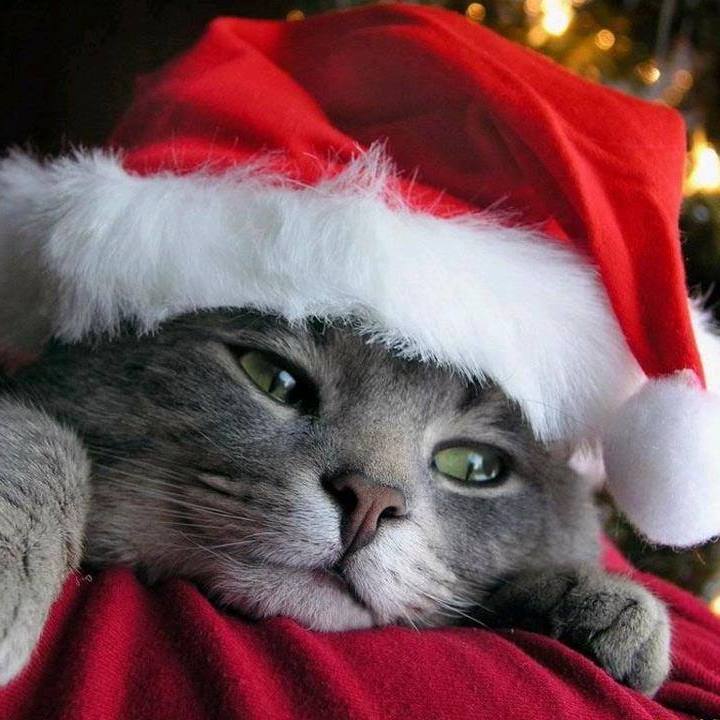 Date:
Friday, November 24, 2017 -
Other Venue Details:
Naesgaard's Farm & Market, River Road
Huge Sale on Fashion Clothing & Jewelry.  Great selection of gifts, ornaments, wreaths, greenery & trees.  Partial tree proceeds go to ADSS Athletes.  Santa arrives at Naesgaard's Dec 10 & 16.  ...11 to 2 pm.  All proceeds to ADSS Prom Committee.