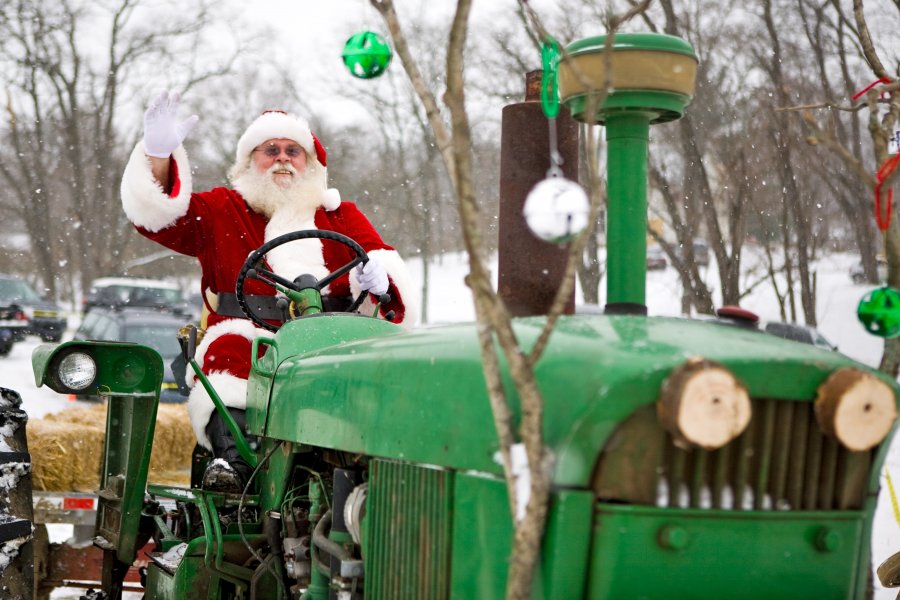 Date:
Saturday, November 25, 2017 -
Other Venue Details:
First Baptist Church on Cherry Creek Road
Christmas is indeed coming closer- as of Saturday it is exactly one month away!!!!
Now is the time to stock the fridge and freezer! Grass Fed Beef, Farm Fresh Eggs, Some produce as well as Baking, Sewing, Handmade soaps and more!
Come check us out- inside the gym at the Old Cherry Creek School!