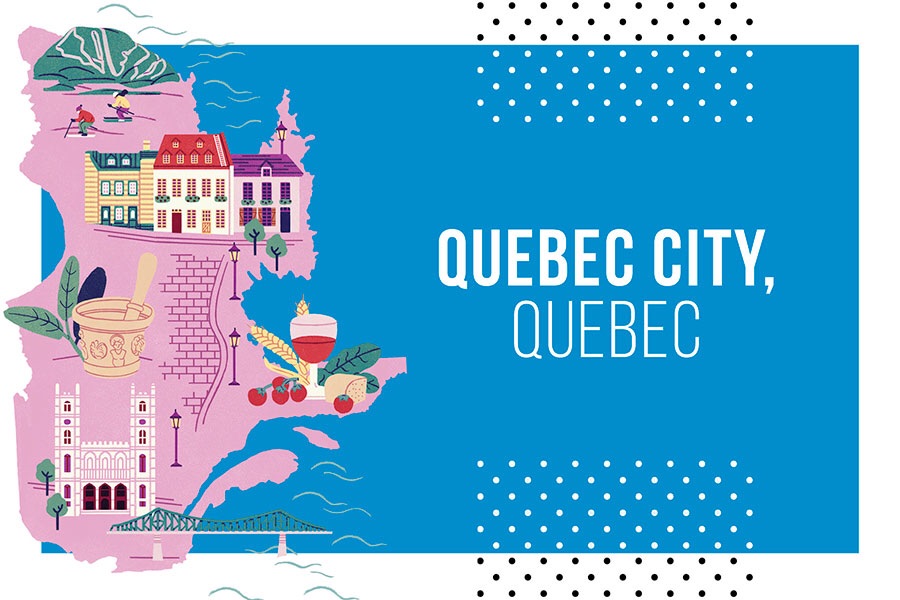 Date:
Saturday, December 9, 2017 -
Other Venue Details:
7641 Pacific Rim Highway Tseshaht Culteral Centre
Come out have some fun and do some Christmas shopping. Buy tickets for a Loonie or Toonie and win a raffle for the following items: Bluetooth speaker, wireless headphones, electronic notebook, spiralizer, drill, leaf blower, original paintings, a carved mask and much more. A concession will sell delicious Indian Taco's, homemade bannock and cookies.