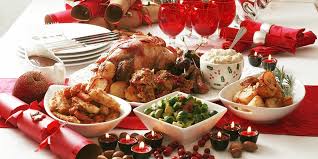 Date:
Saturday, November 25, 2017 - 5:00pm
Sponsored by the Masonic Family
Tickets are $15 per person.  Full turkey and ham dinner, 50/50 draw, bottle draw, loonie draw and door prizes.  All proceeds go to the Salvation Ary and Bread of Life.
Social begins at 5 p.m. and dinner begins at 6 p.m.