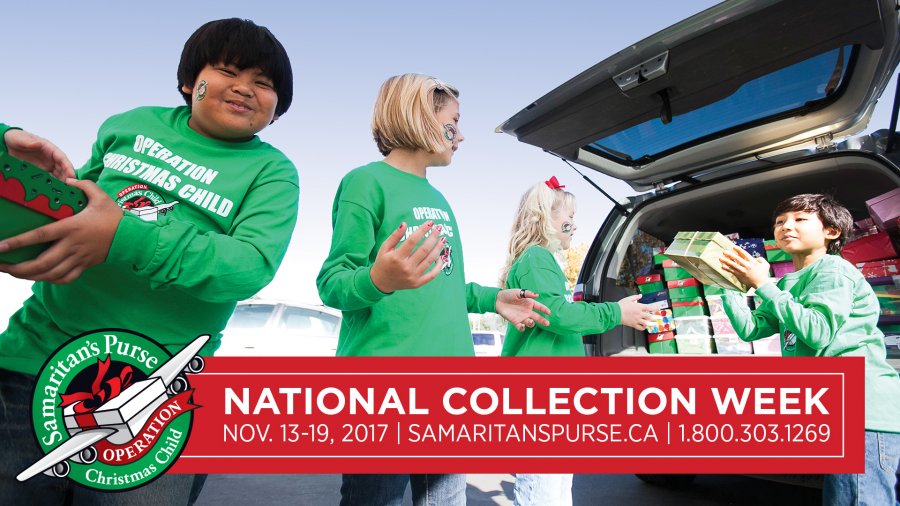 Date:
Tuesday, November 14, 2017 -
Contact:
office@arrowsmithchurch.com
Operation Christmas Child brings joy and hope to children in desperate circumstances around the world through gift-filled shoeboxes and the message of God's unconditional love.
Arrowsmith Baptist Church is the Collection Centre for Samaritan's Purse Operation Christmas Child this year in Port Alberni. The Collection Centre will be accepting packed boxes on Tues., Nov. 14th from 5-7pm, Fri, Nov. 17th from 6-9pm, and Sat., Nov. 18th from 1-4pm. Our address is 4283 Glenside Rd. Contact office@arrowsmithchurch.com or 724-7272 to pick up empty shoeboxes.