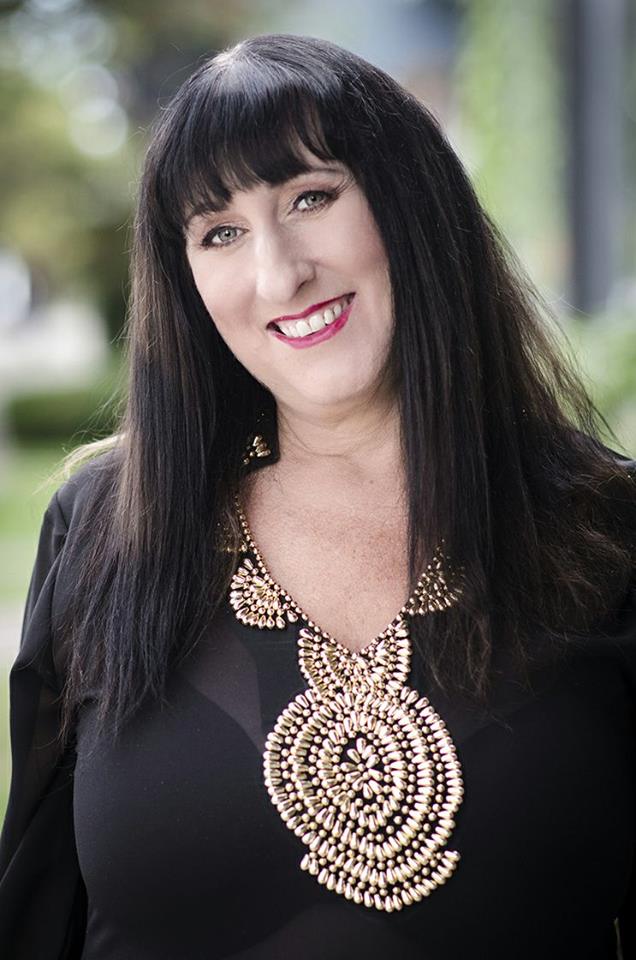 Contact:
info@charslanding.com 778-421-2427
HeatherCO – Piano Lounge Entertainer - on leave from the Cruise Ships
Heather Costerton plays all the favourite sing along covers... plus some originals…
Please join us... Guaranteed *FUN* !
LIVE Video !!!  https://youtu.be/_mor-BL3xOM
BIO
Classically trained from the age of four, Heather started her professional career at eighteen, singing and playing in five star hotels throughout Canada.  With over ten years' experience on international cruiselines, Heather has entertained a wide clientele all around the globe.  Her repertoire spans the gamut from Broadway musicals, old time favourites and popular standards, to fifties graffiti, contemporary pop tunes, and many originals.  A dramatic performer with a sultry voice, Heather feels truly at home in any piano bar environment.  With her charming personality, she invariably becomes the life of the party at every performance.