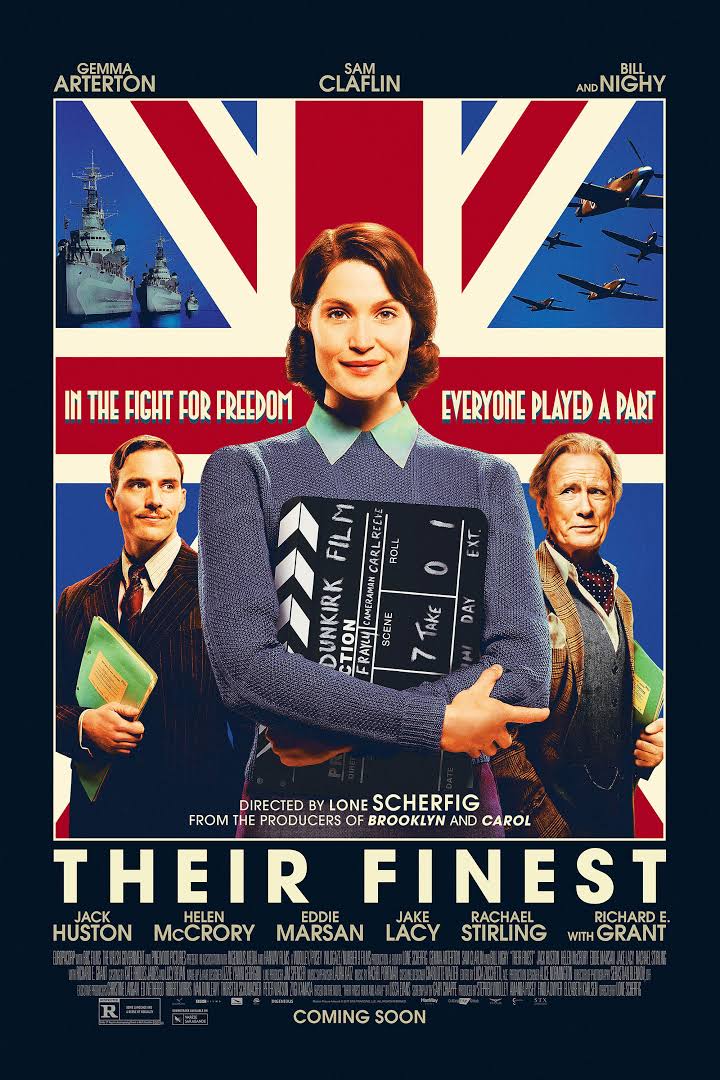 Date:
Sunday, October 29, 2017 - 5:00pm
The Alberni Valley Museum Film Fest has a stellar lineup of three films to be screened at the Landmark Cenemas Paramount Theatre on select Sundays at 5pm.
The new series includes Tanna Sept. 17, Their Finest Oct. 29, and Tulip Fever Nov. 26
Tickets go on sale at the Museum.  Series pass $27, single film $10 per person.  Passes and tickets available in advance at the Alberni Valley Museum and single film tickets will be at the door on show nights.