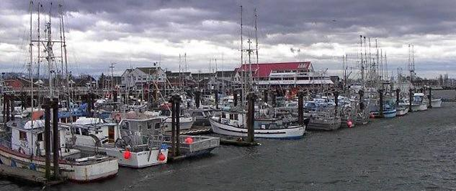 Date:
Thursday, February 23, 2017 - 7:00pm
Other Venue Details:
Hutcheson Gallery on Lighthouse Pier, 2750 Harbour Road
A Maritime Heritage Night with Dr. Jamie Morton
Dr Jamie Morton will present an illustrated talk about the changes to the West Coast fishing industryfrom 1914 to the beginning of World War II, a sequel to January's fascinating presentation.
Refreshments and social time will follow.  
Admission is by donation or PAMHS membership ($10 per year).
A selection of second-hand maritime books will be available for sale by donation.