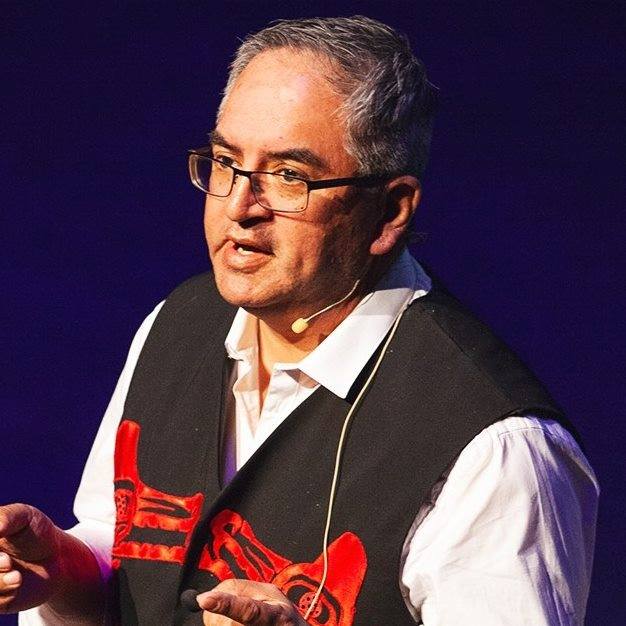 Date:
Thursday, January 24, 2019 -
Contact:
info@charslanding.com 778-421-2427
Thu, Jan 24th, 7pm (doors 6), AV Words on Fire ! Featuring: Wawmeesh Hamilton   *SPECIAL NIGHT*
Thrilling! At AVWOF Spoken Words & Open Mic for January: Journalist Wawmeesh Hamilton to be featured reader at AV Words on Fire on Jan. 24, 2019. Hamilton writes for Discourse Media, specializing in reconciliation and Indigenous issues. He attended Alberni District Secondary and North Island College and Langara College, and he earned a masters degree in journalism at UBC. He wrote for the Alberni Valley News. His work has been featured on CBC Radio. He will be reading and discussing his work. This is a presentation of the Federation of BC Writers, where he is a member of the board. Host is the most excellent Stephen Novik! There will also be an Open Mic with Sign Up, so open mic spoken word performers/poets/etc. welcome. Suggested donation at the door is $10. Don't miss this!
Bring your writing, friends, and enthusiasm.  (last Thursday of each month)
Admission by donation, suggested $10 (in lieu of hall rental). Sign up at the door. CHAR'S IS KID-FRIENDLY
FMI contact host Stephen Novik eccentricsteve@hotmail.ca    http://www.wordstorm.ca/    http://ascentaspirations.ca
FMI http://alberni.ca/events/17693   
Char's Landing 19+ (accompanied kids welcome) 4815 Argyle @5th Port Alberni V9Y 1V9 Tel: 778-421-2427 www.charslanding.com
Bring your writing, friends, and enthusiasm.  (last Thursday of each month)
Admission by donation, suggested $10 (in lieu of hall rental). Sign up at the door. CHAR'S IS KID-FRIENDLY
FMI contact host Stephen Novik eccentricsteve@hotmail.ca    http://www.wordstorm.ca/    http://ascentaspirations.ca
FMI http://alberni.ca/events/17693   
Char's Landing 19+ (accompanied kids welcome) 4815 Argyle @5th Port Alberni V9Y 1V9 Tel: 778-421-2427 www.charslanding.com