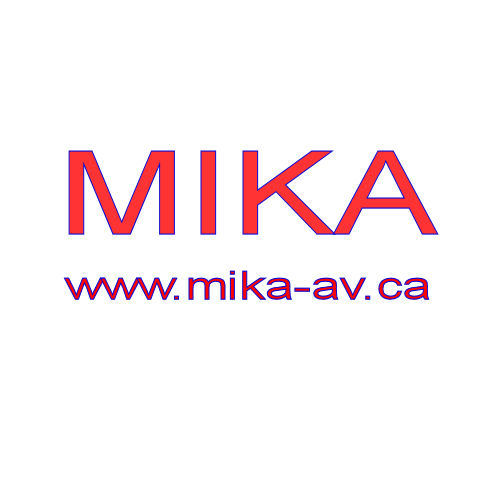 Serving the Alberni Valley!
Mission Statement
We are a local charitable organization providing support for people residing in the Alberni Valley who are in need of kidney dialysis or transplant.
Registration Number: 869805929RR0001
Designation: Charitable Organization
Programs and Activities
We give $50.00 every Xmas & Easter to each dialysis patient.
We give $5000.00 to a dialysis patient at time of transplant.
We give misc. accessories to dialysis patients.
We give accessories to the dialysis unit which directly benefit patients.
We give monies for holiday treats such as ice cream, cookies, etc.
We give $1,500.00 annually to the "Kidney Foundation of Canada" specifically for the children's dialysis camp.
Helpful Links:
Membership
We are always looking for new members. Contact Norm Taylor or Penny Gates for more information.
Contacts
Meat Draws
Held at the Westwind Pub on Saturdays between 1:00PM and 3:00PM (4940 Cherry Creek Rd, Port Alberni, BC)
THANK YOU to ALL Our Supporters!
---------------------
We hope you will support our local businesses as they support our cause!
---------------------