Submitted by
North Island College
on April 6, 2017.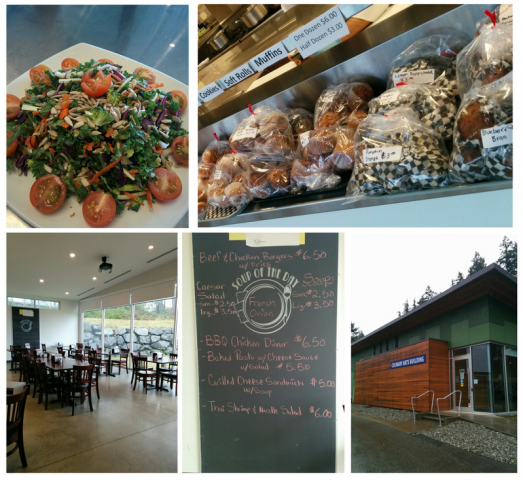 Enjoy a selection of freshly made comfort foods from NIC's Professional Cook Level 1 students at  the Roger Street Bistro located on the Port Alberni campus.
We also would like to encourage you to like the NIC Roger Street Bistro Facebook page, and leave us a review or post a photo of your meal with #NICRogerStreetBistro so that we can spread the word!
Come down for breakfast or lunch and enjoy a serene, modern and friendly setting. Bring friends and taste the culinary offerings of our hardworking cook students!
BISTRO HOURS: MONDAY TO THURSDAY
Breakfast: 8:30am - 10am, open from April 3 - April 27, 2017
Lunch: 11:45am - 1:15pm, open until August 27, 2017 
*please note the bistro is closed on all statutory holidays.
Bistro Location & Contact
Culinary Arts Building on the NIC Port Alberni campus, 3699 Roger St. No reservations necessary, just drop in! Do you want an order to go? Contact the bistro at: 250-724-8740.