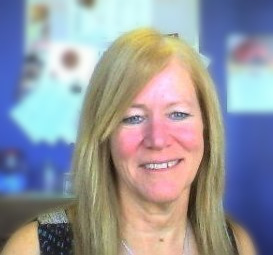 Terry Deakin is the main owner of the INEO employment agency and is heavily involved with the ET/CL program as a result the partnership between ET/CL and INEO. Both share the same goal- To help young people get the help they need to become job-ready. "As the owner of an Employment Agency that works with individuals who would benefit from this type of program, I was asked by the director of North Island College to join a committee that was planning an Employment Transition Construction Labourer program. I was happy to participate to learn and to share knowledge and experience about working with individuals who benefit from comprehensive programming."  
She summed up her early experiences with the program by elaborating, "I was excited about the program and when it first started, I thought 'oh my goodness, there are lots of lessons to be learned here. Sure enough there was and we all have learned a great deal. I have enjoyed being part of the development of the program. Like all new projects there are learning curves and the ET/CL program had many of them.  I have enjoyed being part of the development of the program. Like all new projects there are learning curves and the ET/CL program has had many of them. But the important thing was that there was a whole lot of people who cared, wanted to make it work, and were willing share knowledge and put the effort in."
Her involvement in the ET/CL program has changed INEO as much as ET/CL was influenced by INEO, and Terry had nothing but praise for the program. "I think that both NIC and INEO benefit from the learning process of developing a comprehensive integrated program and that we work in partnership to help people be successful in training and in employment. I haven't worked closely with the students; however, I do know some of them and have heard great success stories from the students Case Managers that students have not only developed construction labourer skills, they have grown as individuals in confidence, self-esteem and increased communication skills. I think the program is working with individuals who are typically under represented in the labour force and most often do not have an opportunity to attend post-secondary training. Many of the students have not finished secondary school or had employment of any kind. The community is lucky to have such an innovative post-secondary training opportunity to support individuals to develop skills and move on to be productive community members."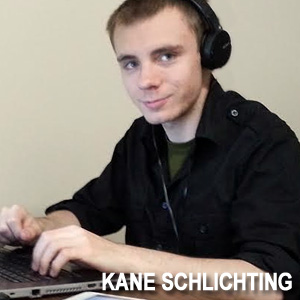 About this blogger:
Kane Schlichting is a writer, blogger and college student with the ET/CL (Employment Transition/Construction Labourer) program, with interest in short stories and photography.
Contact Kane
Disclaimer
The opinions expressed within this blog and those providing comments are theirs alone, and do not reflect the opinions of North Island College (NIC) or Alberni.ca.. NIC or Alberni.ca are not responsible for the accuracy of any of the information supplied by this blogger.