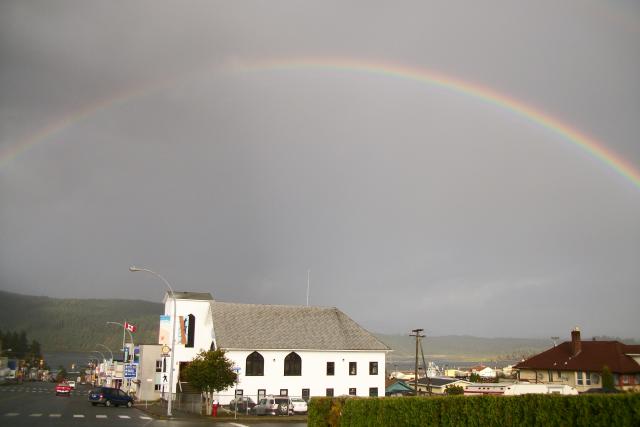 Who knew https://www.gofundme.com/25zr6dy4 would bring our community together ?
This has been a humbling experince but I put my pride aside and asked for financial help to complete three projects which each should help to reduce costs and help to increase our revenues.  All on the way to a balanced budget.
68 people have donated in 21 hours!  Just $640 more to go and we are on our way. I have received the much needed personal boost.  So many kind comments reminding me of the magic of Club Char and why I have dug into this community with a heart!  
Thank you all... Charlene.